Event: Game Show (With a Special Twist!)
Players: Western Sydney University
Event: Luna Park, Sydney
Hosts: Josh & Taylor
With 11 new team members, Western Sydney Uni wanted an awesome conference break out so the team could get to know each other and, of course, have heaps of FUN! The Game Show component was a great introduction for some of the new staff and it put the personalities of the team they are joining on full display!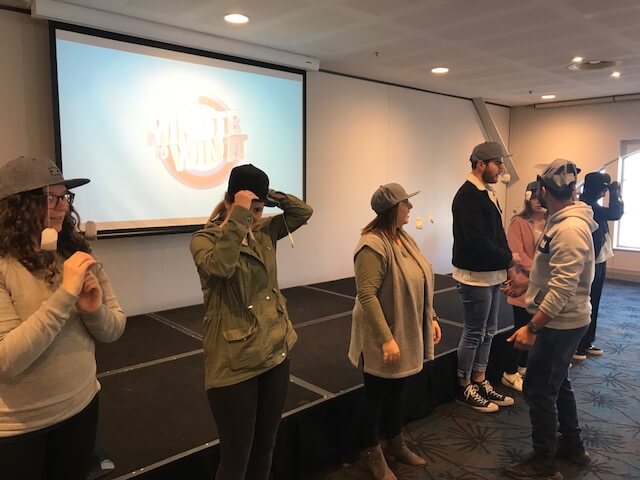 Given we had the benefit of Luna Park (a fantastic location for our fun and games), we mixed up our Game Show to include a little Amazing Race and some other parts of our events to make the event super special.
Team 3 were a force to be reckoned with right from the get-go. The Luna Park Amazing Race section was so much fun – it almost felt like teams were more excited to do the simplest of challenges even than the rides. Planning was so important to get as much done in the timeframe they had and not all teams succeeded!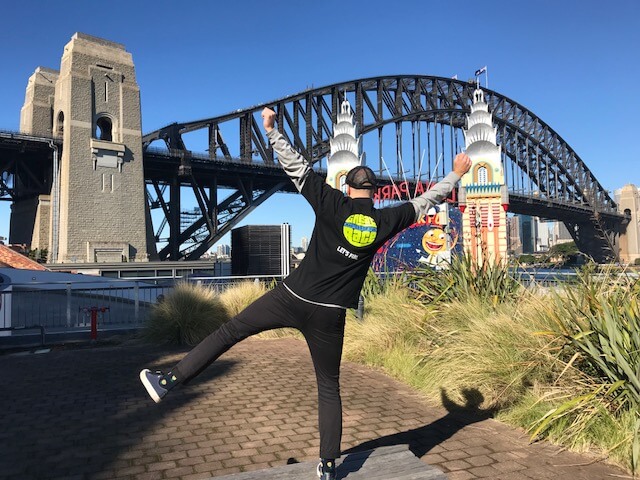 The indoor challenges were whole-heartedly embraced by the group. Family Feud almost frustrated teams as they over-thought their answers instead of going with their initial instincts!
The final announcement of the winning team was tense. There was conjecture over a sabotage selfie, and the suspense was almost too much.
In the end though, it was Team 3 that finally took out the victory! Which meant Josh and Taylor were able to leave safe :)… (We were pretty convinced there would have been murder if they didn't win – they were that competitive). So awesome! (the competitive part, not the murder part…obviously).
Congratulations everyone and a special thanks to Danielle and the whole team at Western Sydney Uni!