Event: Classic Amazing Race
Birthday Gal: Virginia
Location: Sydney CBD
Host: Samm
To celebrate Virginia's special day, we headed out to Wynard Park in Sydney's CBD to kick off a special birthday amazing race!
The birthday girl stepped up at the start to give a pretty inspiring speech about having heaps of fun and having a great time which totally set the mood for the rest of the arvo! Everyone was definitely ready to race.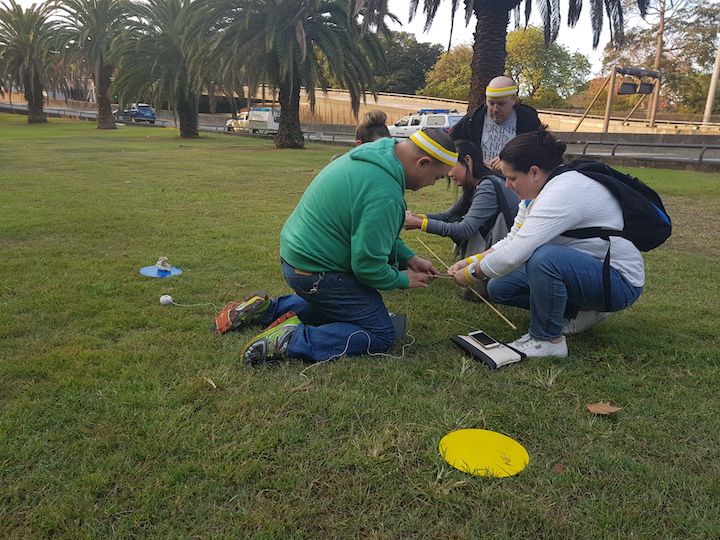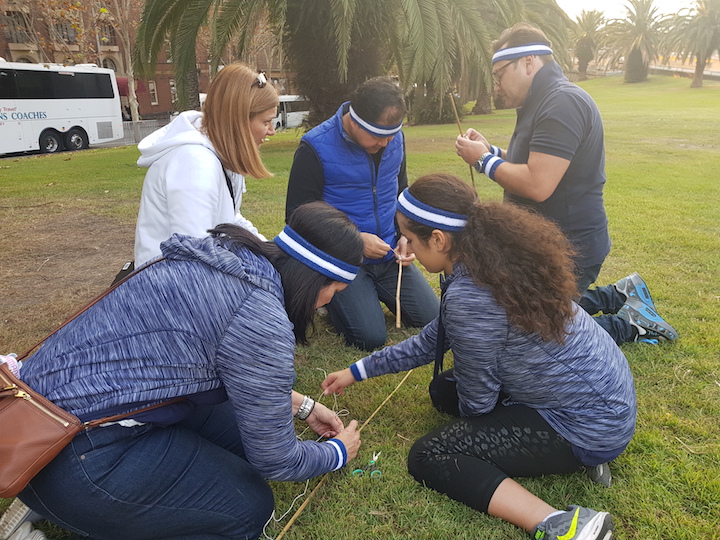 The Thriller challenge was an early favourite, especially for Team Blue with one member performing the entire song with awesome dance moves, WOW! Challenges that include approaching the public was another favorite, with Team Red impressing everyone with their 14 person conga line!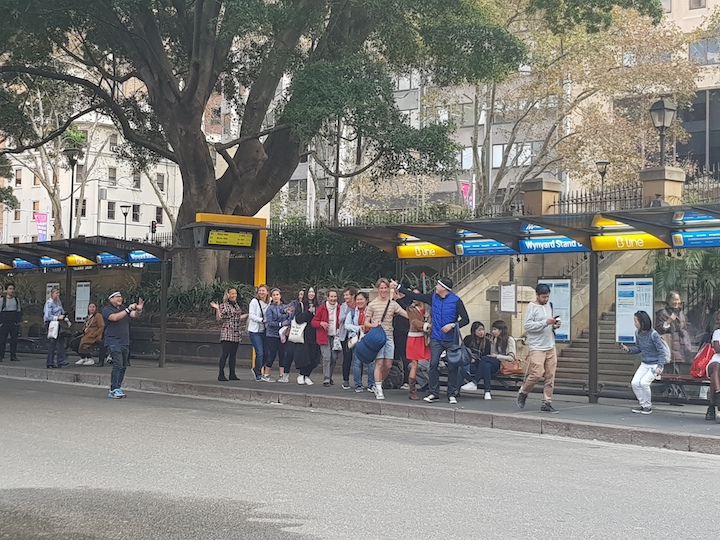 Teams Blue and Green had a particularly fierce rivalry with both opening the secret challenge envelopes and finishing only 8 minutes apart!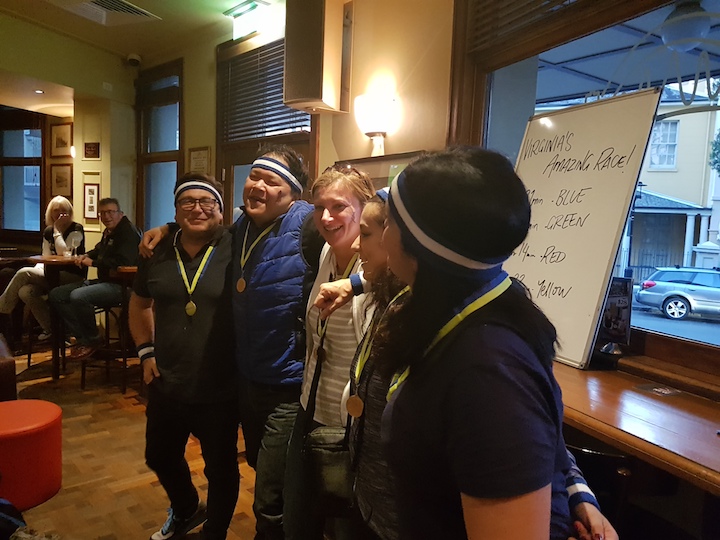 It was Team Blue that won the day though (thanks to that crazy Thriller dance)!
Congratulations Team Blue and thanks to all for an awesome race! Special thanks to Stella, and Happy Birthday Virginia! We look forward to round 2!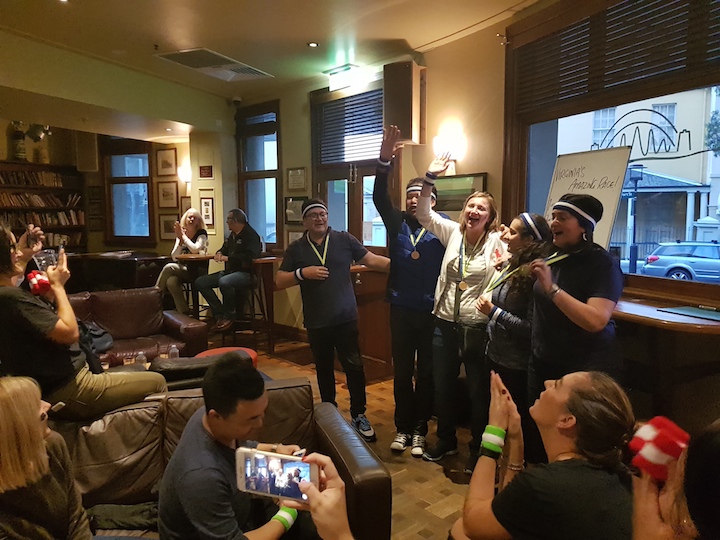 Looking for great Birthday Party Ideas?