Event: Amazing Race With Bars
Bride-to-be: Vickie
Location: Sydney
Host: Samm
Here's Samm with her rundown of Vickie's awesome hens party! (Congrats Vickie!)
WHAT ARE SOME MEMORABLE MOMENTS FROM THE EVENT?: 
 They were such a lovely group and most of them had kids or were about to have kids so were swapping young mum stories. The bride already has 2 kids with her partner. They were super cluey so did really well at the game. Only 1 team managed to build the pyramid and one girl said "If any team was able to build it they deserve to win because it was so hard" so the team that got it felt amazing.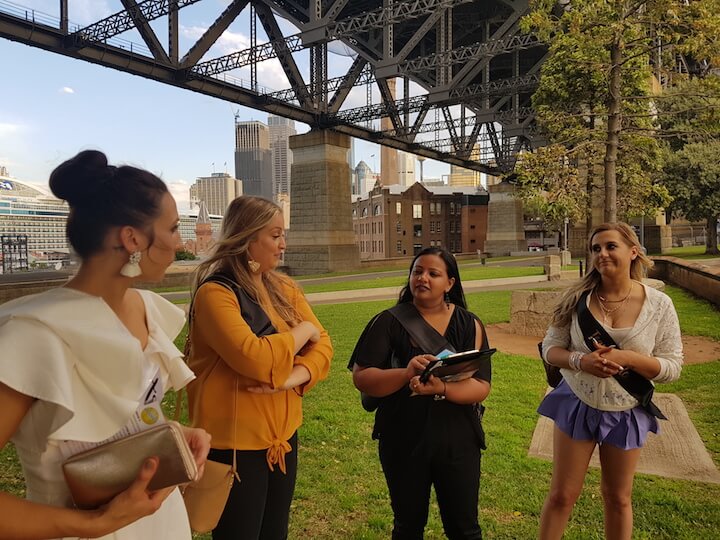 WHICH CHALLENGE/S OR ELEMENTS DID THE TEAMS ENJOY THE MOST?: 
 They loved the M=1 puzzle at the Mercantile, some thought it was easy, others though it was really tricky. They were also really good at the Tangrams as they were a clever bunch. With the Maths Question challenge on the N Game On Card each team had a teacher in it so they gave the question to them.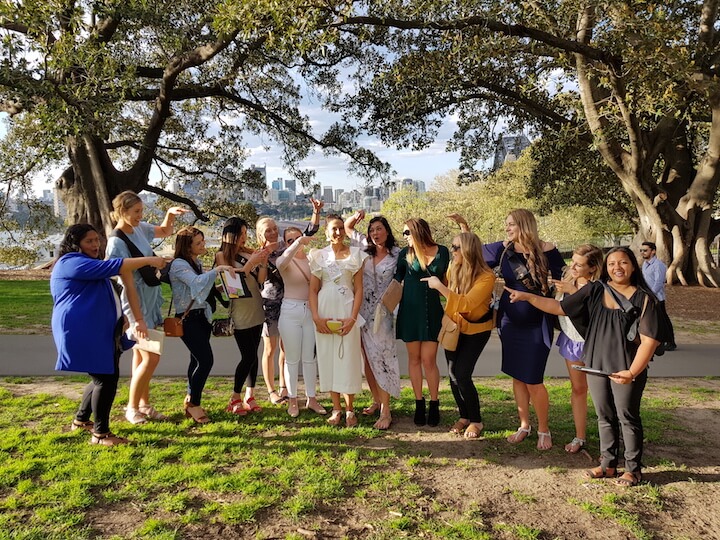 WHAT WAS YOUR FAVOURITE PART OF THE EVENT?: 
 Hanging out with a such a down to earth, lovely bunch. Also sharing my hatred for shots with Vickie, the bride, who had a a 'no shots' rule for the hens. She said she would do anything else, and drink whatever, as long as there were no shots.
WHAT WAS THE NAME OF THE WINNING TEAM?: 
 Team Bride!
ANY OTHER NOTABLE MENTIONS?: 
The had dinner at El Camino after the game which is an awesome spot!