Event: Classic Amazing Race
Players: Transport NSW
Location: Sydney
Hosts: Brett, Josh, Tobi and Bec
We had a blast with the Transport NSW team recently for an exciting Amazing Race!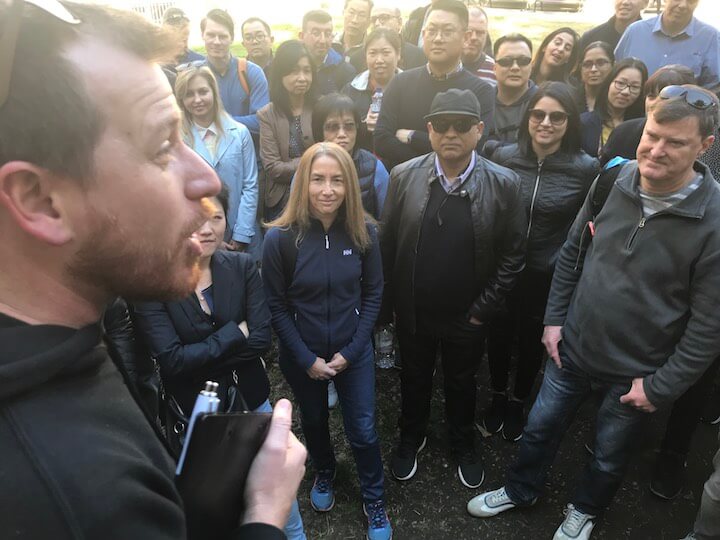 This team were really into the personality discussions where we chat through the DiSC profiling method and the traits of each personality type. They had heaps of fun identifying each other and then seeing those traits come out during the games.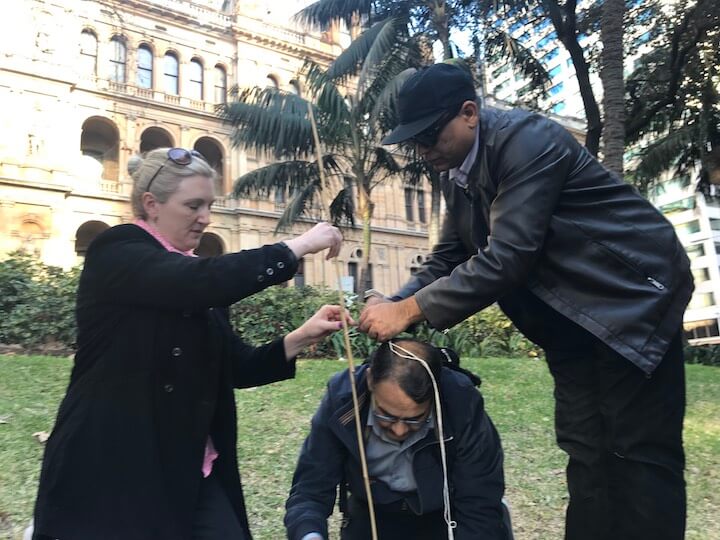 The competitiveness kicked off straight away with Twig Towers as every team discussed, planned and constructed their towers, eagerly eyeing off their competitors!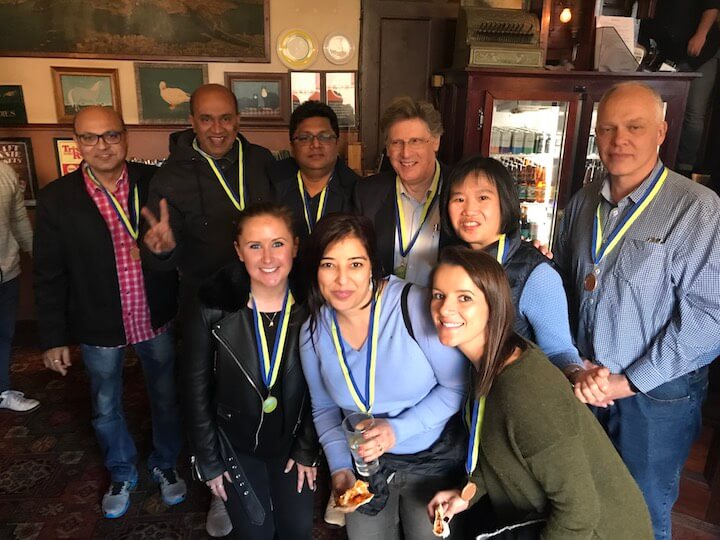 At the end of the day, it was team Ten Four that won the day which included Helen, the amazing organiser! It wasn't rigged we swear!
Thanks to all involved, we can't wait to see you all again for some more FUN!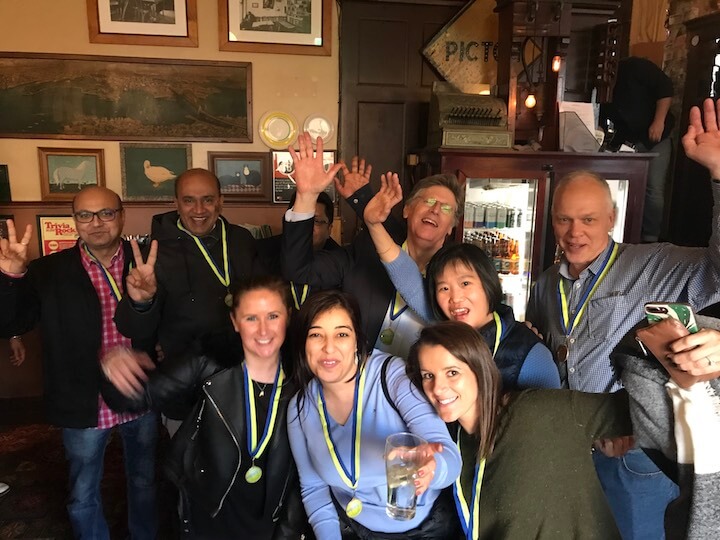 Keen to join in the fun?