Event: Classic Amazing Race
Players: TOT Transport
Location: Parramatta
Host: Skyler
We had the awesome team from TOT Transport Group out recently for a fun-filled afternoon in Parramatta!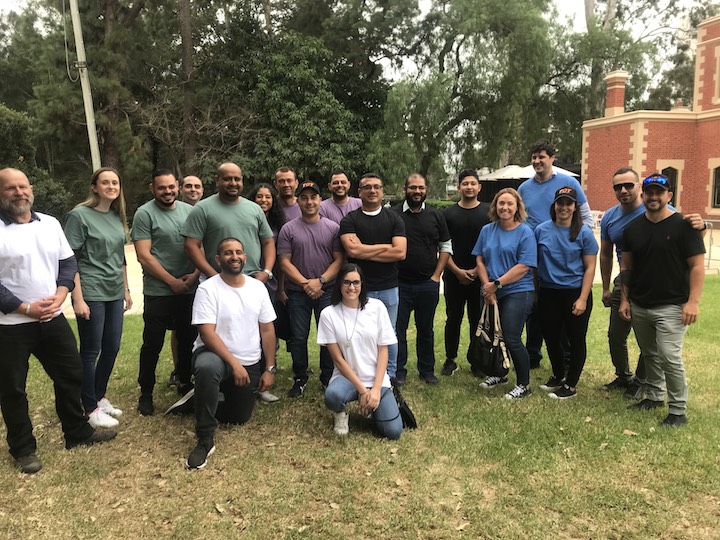 Teams set out on an Amazing Race around the local area and found themselves very quickly enveloped by fun and competitiveness! One team even lost their task sheet but relished the challenge in finding it again and completing the challenges at lightning pace! There were a few relatives in the group too which made for some hilarious competition and banter.
Team Black won the day, conquering both the challenges and the time limit for an inspiring victory!
Thanks for awesome time TOT! We hope to see you all again soon!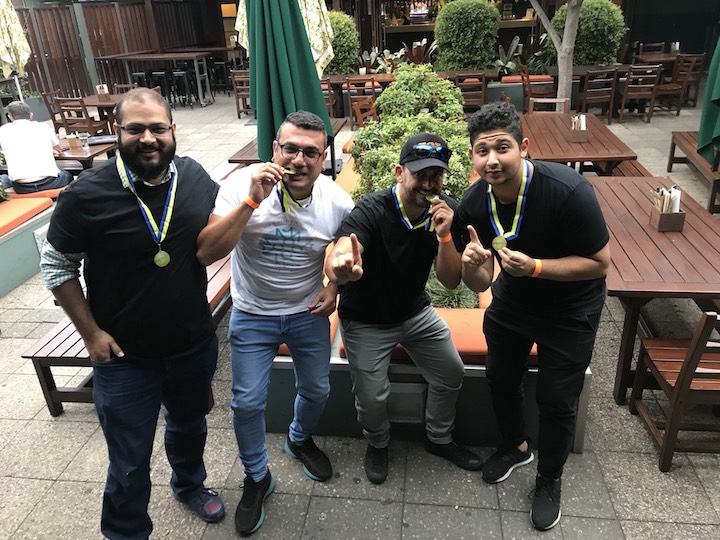 Want to get your team out and about on a classic amazing race?