Event: Amazing Race With Bars
Players: Talent Web Recruitment
Location: The Rocks
Host: Skyler
We had a blast tearing up The Rocks with the awesome team at Talent Web!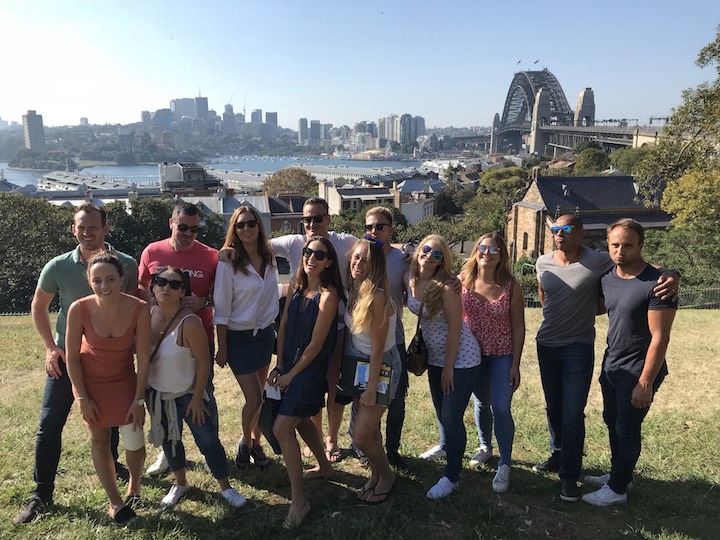 You know you're in for a good time when the first question is "does getting into a brawl with the other team win us points?"…Recruitment agencies are known for their competitiveness, and the team at Talent Web did not disappoint!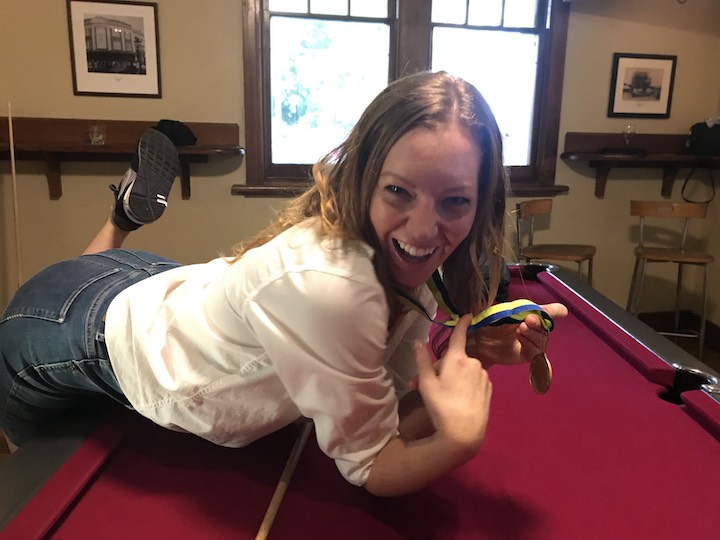 The teams loved being able to choose their own adventure and promptly ran off in different directions to their chosen checkpoints where they tackled each challenge with their eyes collectively focussed on our (definitely real) one million dollar cheque!
With only 8mins (!!!) separating the first and last teams across the line, it was a nail-biter for sure!
Nina's Ninjas won the day with a stellar performance and a rowdy closing ceremony wrapped up the day!
Thanks to the whole team at Talent Web, we can't wait to see you all again soon!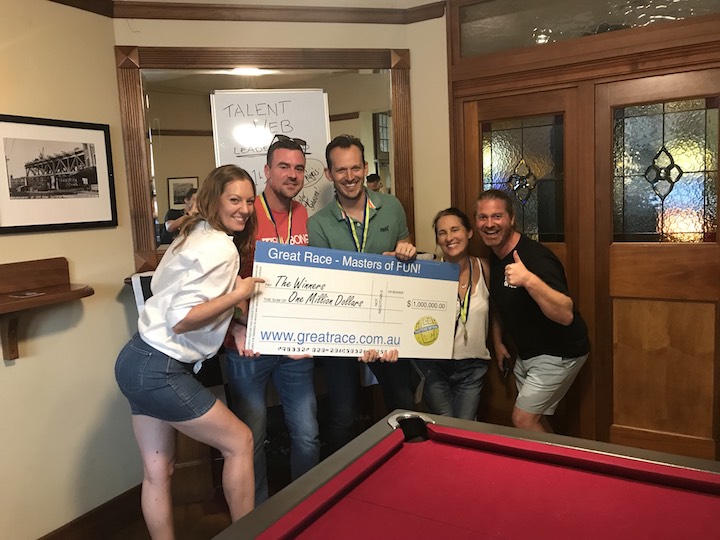 Want to have as much FUN as Talent Web?