Event: Game Show
Players: Rosemeadow Public School
Location: Wollongong
Hosts: Brett & Josh
The HeyDay Bar in Wollongong was recently graced by the presence of the awesome staff from Rosemeadow Public School, oh, and us of course :), for a super fun session of Game Show!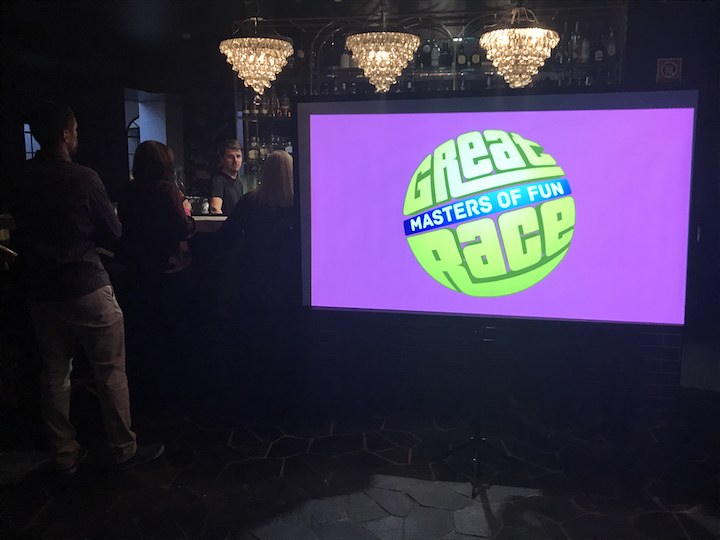 Within minutes, everyone was pumped up and getting into every challenge, with the physical challenges provided some particularly hilarious entertainment – looking at you Oreo challenge!
Of special noteworthiness was Matt's thrilling performance of a McAuley Caulken piece from Home Alone – WOW!
At the end of the day, it was the Blue Team that sang the victory song, congratulations!
A big thanks goes to Barbara and the whole Rosemeadow team – we absolutely love hosting you all and can't wait for the next adventure!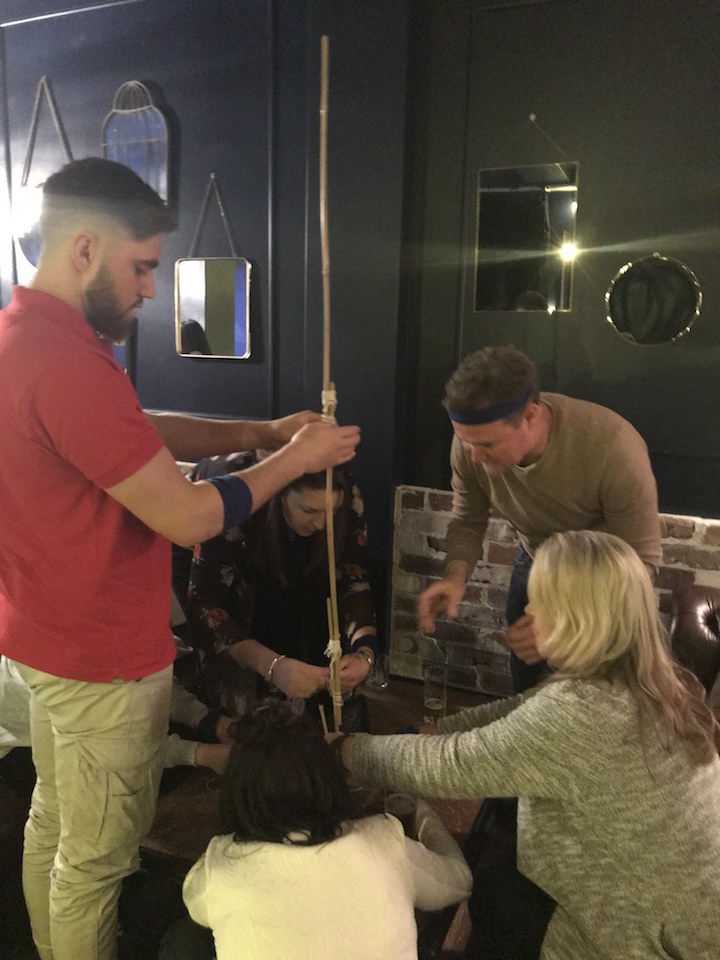 Time to get out of the classroom and into some fun?