Event: Classic Amazing Race
Players: Ricoh
Location: Sydney CBD
Hosts: Brett, Josh & Gabe
Shortly after the Brisbane, Perth and Melbourne events, it was Ricoh Sydney's turn for some fun!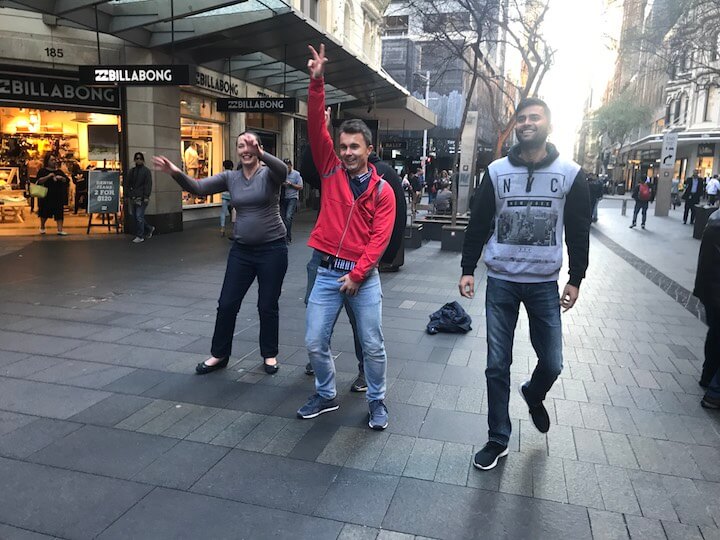 The GM had flown down from Brisbane after completing the race up there a couple days earlier and he was once leading by example and spurring the troops into a competitive and inclusive frenzy straight from the first challenge!
Twig Towers was a hit and we had six teams making enormous towers with some very impressive teamwork and communication!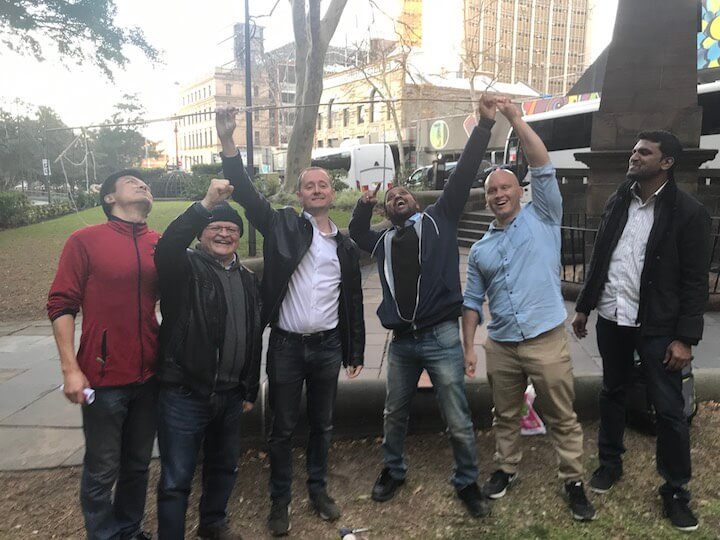 The mood at the final location was heart-warmingly jubilant, with drinks, banter and celebrations flowing in equal measure.
At the end of the day team "John Hall" won the day after an exceptional effort from all members!
Congrats to team John Hall and a huge thank you to Danielle and the whole Sydney Ricoh team!