Event: Classic Amazing Race
Players: Ricoh
Location: Melbourne CBD
Hosts: Antony & Tamiah
While Josh was running around with the Perth team, Antony & Tamiah were tearing up Melbourne's CBD with the awesome team at Ricoh Melbourne!
The competitiveness was full on from the get-go with the teams launching themselves into the Tangram puzzles and the cryptic cones riddles!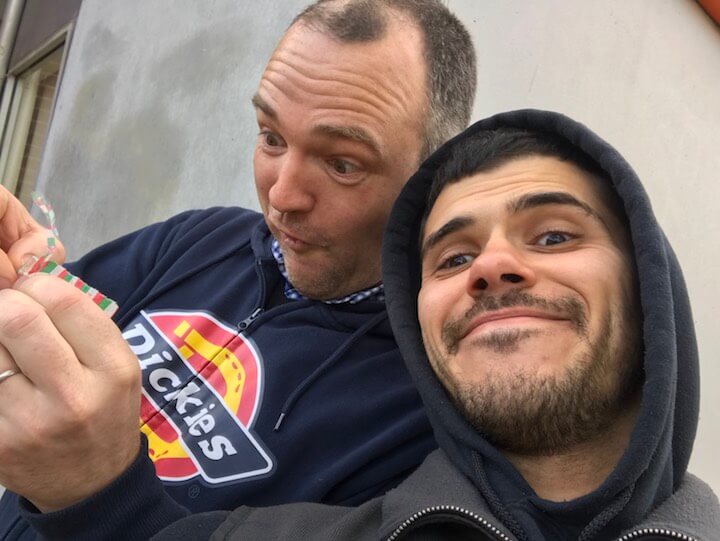 The closing ceremony was so quiet you could hear a pin drop. And rightly so, it was a nail-biter with all teams hurling banter and elations in equal measure.
At the end of the day, it was team "Fitzroy Gardens" (named after a team member that mixed up the start location park and arrived late! hahaha).
Congratulations Fitzroy Gardens, and a huge thank you to Danielle and the Melbourne Ricoh Team!