Event: Classic Amazing Race
Players: Ricoh
Location: Brisbane CBD
Host: Brett
While Josh was way west with Ricoh Perth, and Antony & Tamiah were down south with Ricoh Melbourne, Brett was up North with the awesome team from Ricoh Brisbane!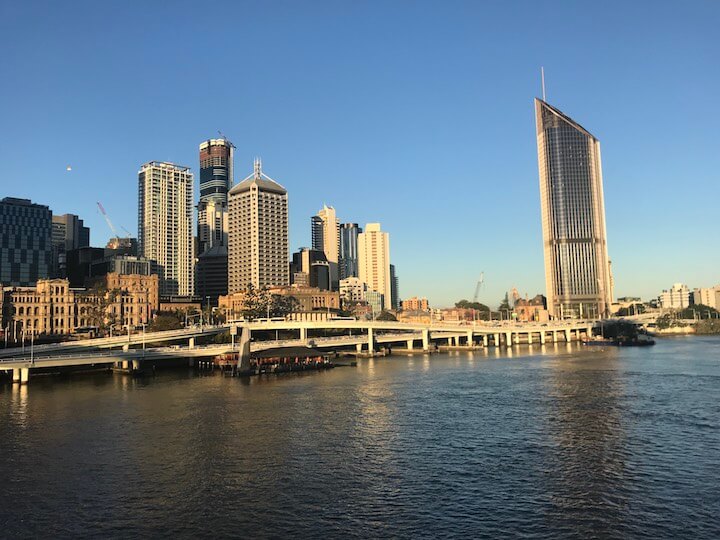 A major highlight was the sand sculpture challenge! All teams hit the area at the same time and the competitiveness of seeing the other team's creations made for an exciting time as each team tried to outdo the other!
A few words from Brett…
"Teams definitely enjoyed the planning and strategy of this game. I think they were quite a conservative intellectual group at the start and the idea of letting their inner child out and having fun almost scared them! As soon as we played the opening task though their competitive nature kicked in for all teams! Certain individuals were totally transported by the event and went from quiet door mouses into competitive cheetahs! Not  Cheaters cheetahs. The fastest of Land animals on a mission." – Brett
It was team "Comfort Zone" that won the day though, with an impressive 21min lead thanks to completing all challenges and bonuses!
Congrats to the Comfort Zone and a big thanks to Danielle and the Ricoh Brisbane team!