Event: Amazing Race With Bars
Players: Resmed
Location: The Rocks, Sydney
Hosts: Brett & Gabe
When we met the group at the top of the hill we had the HR manager exclaim that she is not a competitive person. Through past experience, we've learned that these are the people that usually turn out to be the most competitive. From the first opening task, It was realised that this was exactly the case. She was a powerhouse of awesomeness! And with two other team members from "Boost the Roost" were equally as competitive and ready to take the glory,  the stage was set! They did, however, face the challenge of competing with two members of the opposing team "Drop Dat Boss" who had done and won a race with us before. GAME ON!
One of the challenges asked teams to create a fishing rod to collect rings as part of a larger cryptic challenge. It was a case of the hare and the tortoise. The 1st team started the challenge six minutes before the second team. They moved frantically to build their rod. A series of knots and bows. What it had in looks was lost with length. and the team was forced to pull out their best yoga moves in an attempt to collect their pieces. We laughed ourselves silly! The second team was much more deliberate in their approach which saw them sail through this challenge.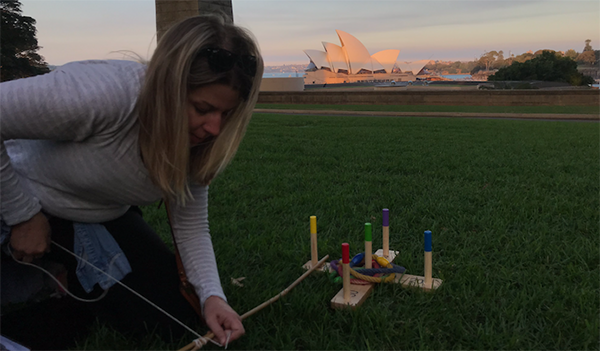 Both teams arrived at the final destination 1 minute apart. this is where the design of our game, being less about speed and more about doing well at all the things along the way, comes alive. There ended up being a 23-minute difference between the 1st and last teams once we'd added the additions and deductions. And both teams thought they had it in the bag!
As tight a game as it was "boost the Roost" took the glory and the bragging rights! And they sang one of the most triumphant renditions of "you are the champions" I'd ever heard!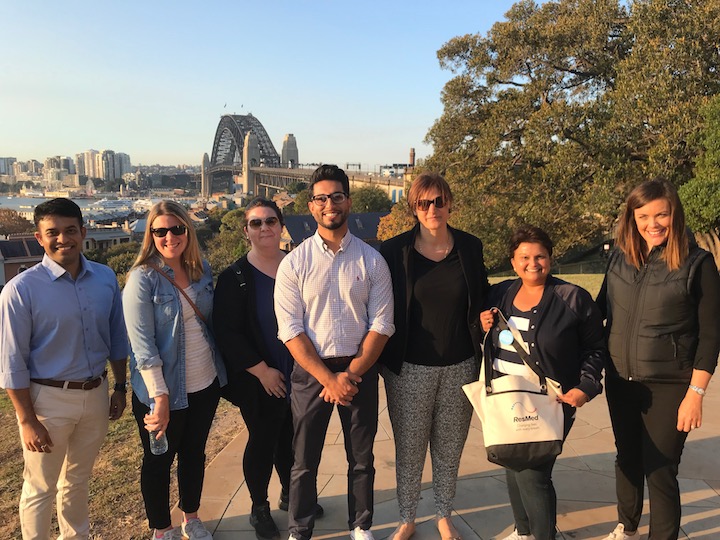 Looking for an awesome team building experience for your office?