Event: Classic Amazing Race
Players: Protiviti Consulting
Location: Sydney
Host: Brett
The fantastic team at Protiviti consulting came together to play an exciting round of the Amazing Race around Sydney! With everyone there from the head honchos to the new grads, it was an awesome environment and atmosphere for the company to come together and have fun and learn more about each other outside the office!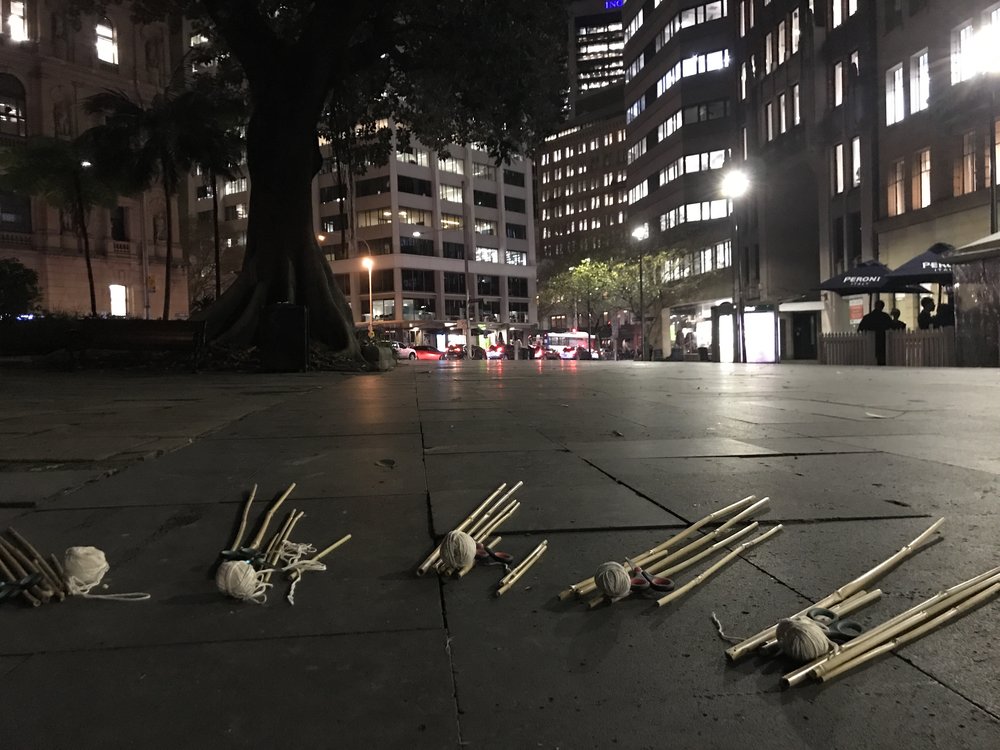 While the teams starting off a little quiet, the banter and competitiveness soon began to shine as they faced off in the challenges. Twig Towers was an early favourite with a record-breaking tower that was over 2m tall!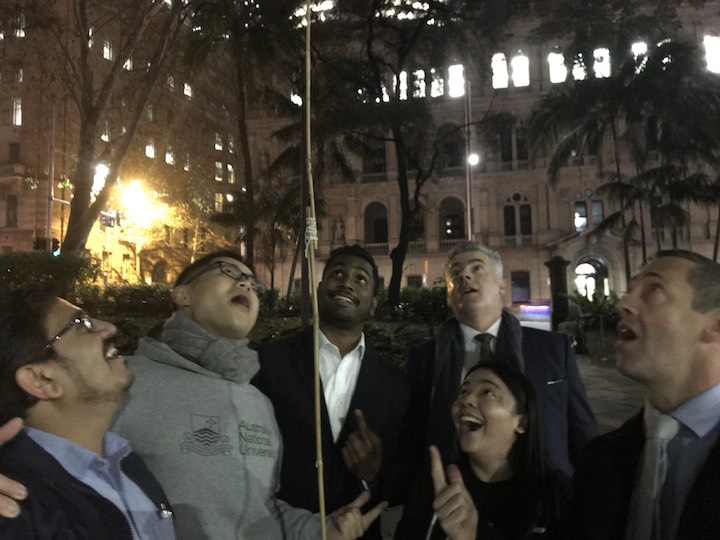 Everyone had an exceptional time and the smiles and laughs at the end in the noisy pub showed a team well and truly united with a newly found appreciation for each other. So who won? Everyone!
A big thanks to Jonathan and Protiviti team, we can't wait to see you all again!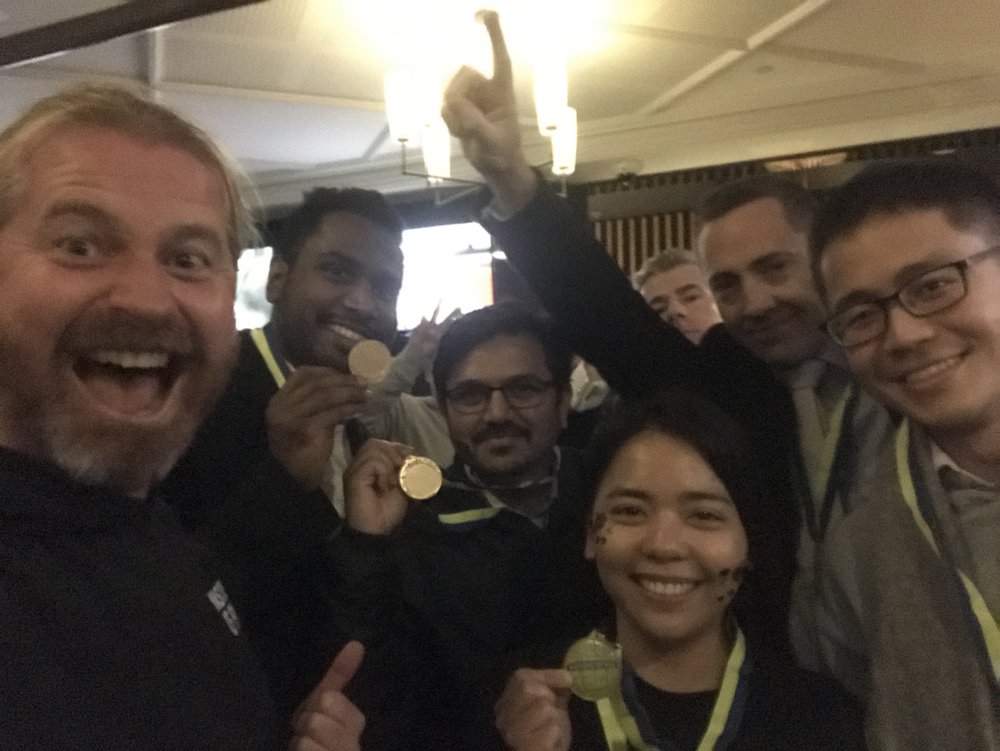 Looking for the best team building activities in Sydney?