Event: Amazing Race With Bars
Players: PGP Consulting
Location: Melbourne CBD
Host: Antony
It was all systems go with the amazing team from PGP Consulting down in chilly Melbourne!
The dove straight in, with a fiercely fought round of Tim Tam Slam with two teams neck-a-neck until a fumble with the Mintie wrapper spelled disaster!
Special shout-out to Lleyton from team CRLL who absolutely smashed the Weetbix challenge!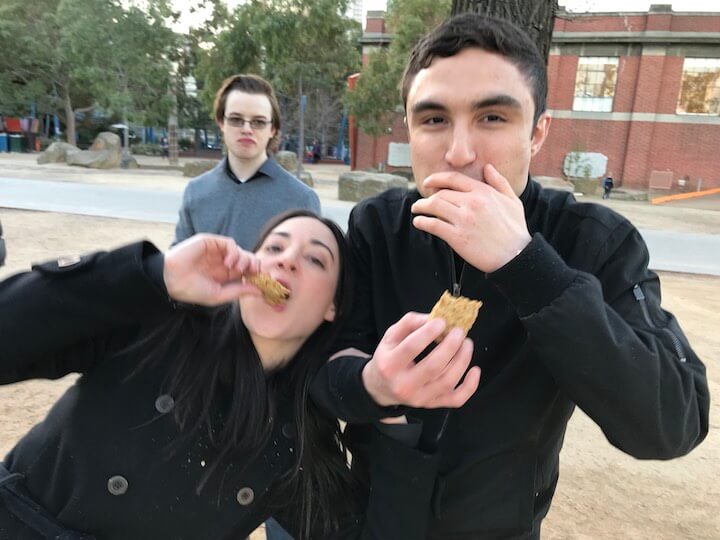 As it was an end of financial celebration for an accounting firm, it's hardly surprising that many teams were keen for a drink! The bar challenges thus went down a treat – they even remembered to complete the puzzles as well as the drinks! Nice work 🙂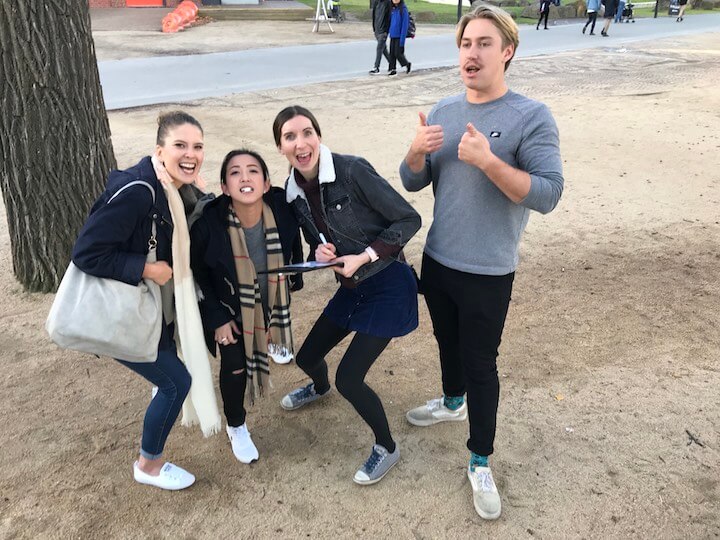 Congratulations to team CRLL for taking out the victory and a big thank you to Mariah and the whole PGP team for an awesome time! See you all again soon!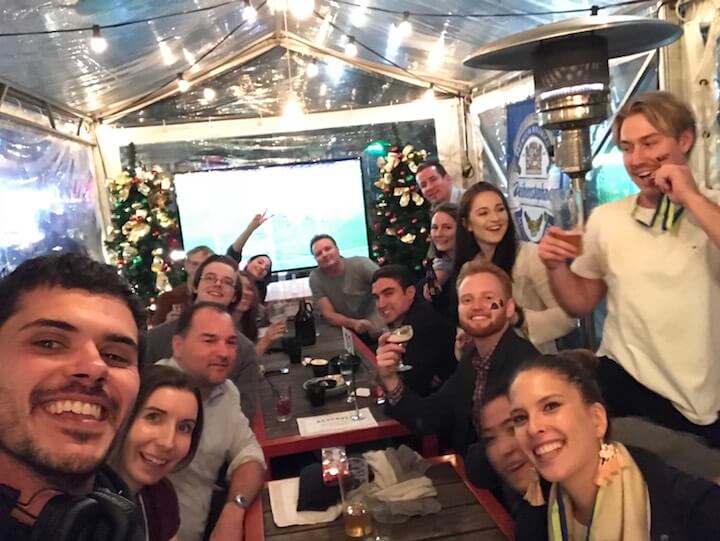 Does your team want to combine drinks and games? Of course they do!