Event: Custom Amazing Race
Players: Oracle
Location: Sydney CBD
Hosts: Josh, Bella & Jamila
The out-of-towners in the group were treated to an especially beautiful day in Sydney – it was sunny and almost warm! No one quite new what to expect but, as always, as soon as we said go teams went from normal morning faces to game faces in 3.5seconds flat!
It was our Bard Challenge that really surprised our hosts this day – for a group of predominantly men the performances we watched as teams recited one of Shakespeare's Sonnet's from memory was incredible. They were told the best performances would receive bonus points and they certainly earned them!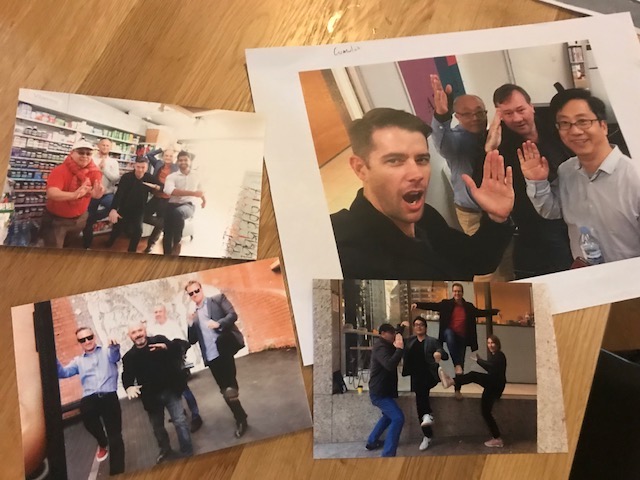 This was a particularly funny closing ceremony! Teams were on the edge of their seats awaiting the final announcement and we used that excitement to our advantage building the tension only to cut to a commercial break just before announcing the winning team – classic stitch up…
Congratulations to team Cirrus for winning the day and a special thanks Maddie and the team at Oracle for an awesome event! We can't wait to see you all again soon!