Event: Amazing Race With Bars
Players: NSW Police
Location: Sydney CBD
Host: Skyler
Skyler gives us a rundown of his latest run-in with the law 🙂
WHAT ARE SOME MEMORABLE MOMENTS FROM THE EVENT?: 
All of the participants were highly competitive, and very much pointed out specific people when talking about DISC personalities. All got off to a very sluggish start with Tangrams, but eventually battled through, with most teams completing nearly every possible challenge.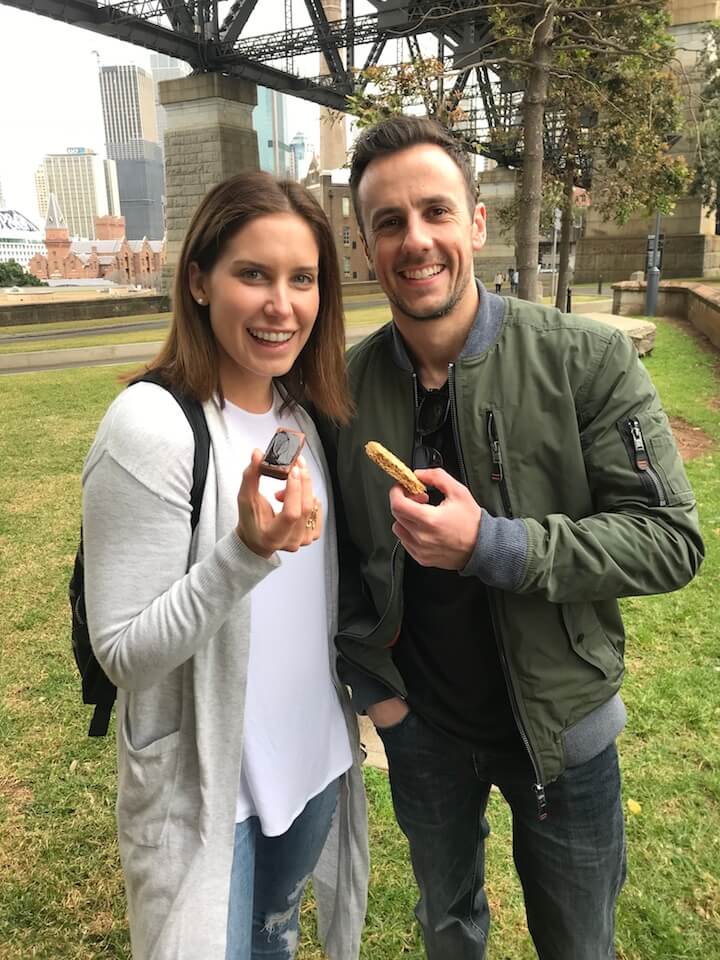 WHICH CHALLENGE/S OR ELEMENTS DID THE TEAMS ENJOY THE MOST?: 
They all exclaimed at the end about the challenge of the pyramid/prism. Some teams had someone saying 'we are massive failures' to the bar staff when another team member finally figured it out!
WHAT WAS YOUR FAVOURITE PART OF THE EVENT?: 
At the end, I was checking one team, and a team had cracked 'Taronga Zoo' but had forgotten to take the photo, and as I said it to them, one lady got her phone out and yelled at her team "Right, someone get on all fours!" There was also a hectic rivalry between a few teams, some of which offered to bribe me (yep, they're cops).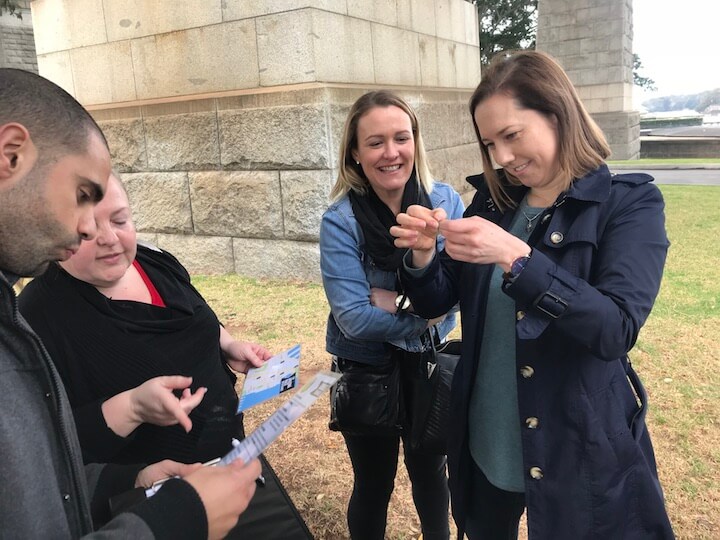 WHAT WAS THE NAME OF THE WINNING TEAM?: 
"The Deployment Westies + Mick". Only 14 minutes between 1st and 5th place!
ANY OTHER NOTABLE MENTIONS?: 
I went to collect the box at the end, and someone had placed a huge bag of mulch or something in the box to hide it from other teams. So competitive 🙂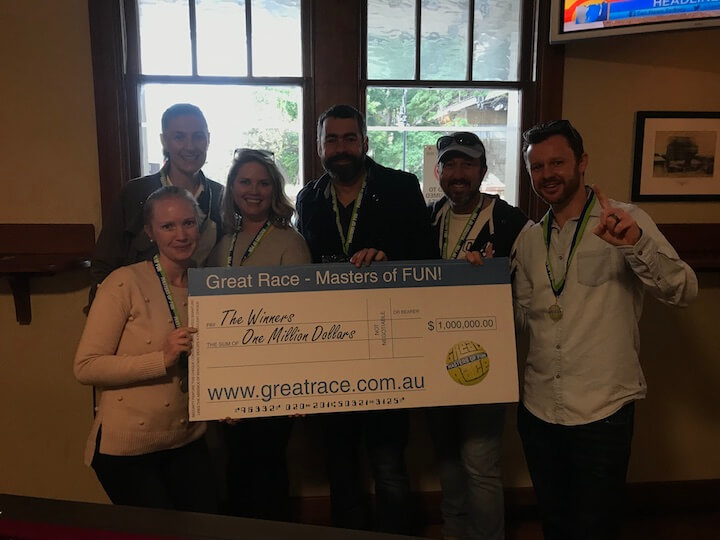 Thanks to the Sally and the whole team for an awesome event, we can't to see you all again!