Event: Classic Amazing Race
Players: Monash University
Location: Melbourne CBD
Hosts: Antony & Mahalia
We had an awesome time with the crew from Monash University! Here's Antony's with the rundown…
WHAT ARE SOME MEMORABLE MOMENTS FROM THE EVENT?: 
There were quite a few I imagine, but a really funny one was the tangram opening challenge. Struggle street on the square for all teams I had to give them clues! We all had a big laugh when I said "it's all uphill from here folks" 🤣
WHICH CHALLENGE/S OR ELEMENTS DID THE TEAMS ENJOY THE MOST?: 
All of the teams seemed really responsive to all of the challenges. Hard to be specific about any which one as they just enjoyed the afternoon as a whole. Some teams were pretty gung ho on the sabotage mission whilst the the third team smashed the TTS (with three members only) and they were the ones who said "we chose not to photobomb, we're not that sort of team"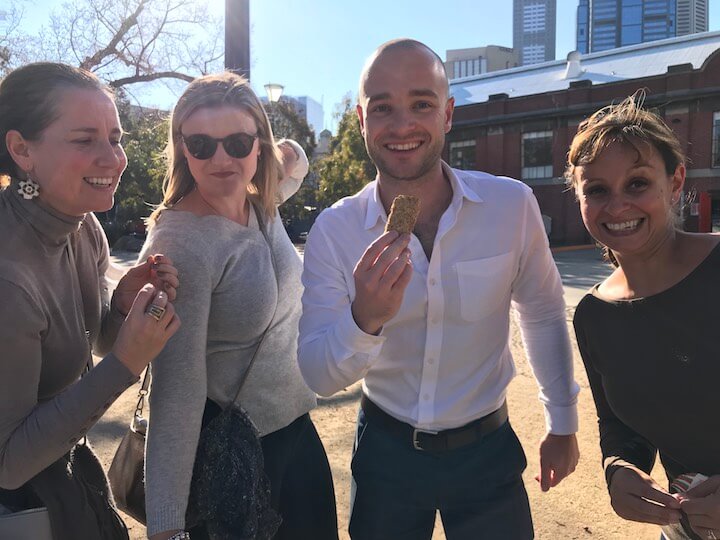 WHAT WAS YOUR FAVOURITE PART OF THE EVENT?: 
closing ceremony. Highly competitive and engaged group and a total of ten minutes separated all three teams… wound up the winning team overall who happened to place last in the tts. They fell for the "you guys got the slowest time" so badly 🤣🤣
WHAT WAS THE NAME OF THE WINNING TEAM?:
Charlie's Angels.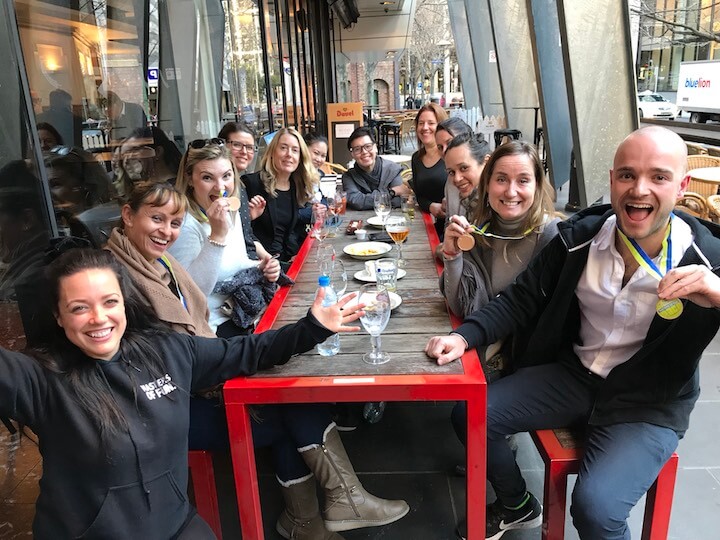 Congratulations Charlie's Angels and a big thanks to Lana and the whole team for an awesome day.