Event: Classic Amazing Race
Grooms-to-be: Michael & Scott
Location: Sydney CBD
Host: Samm
After 38 wonderful years together, Michael & Scott were tying the knot, and we had the absolute pleasure of hosting their surprise combined bucks party!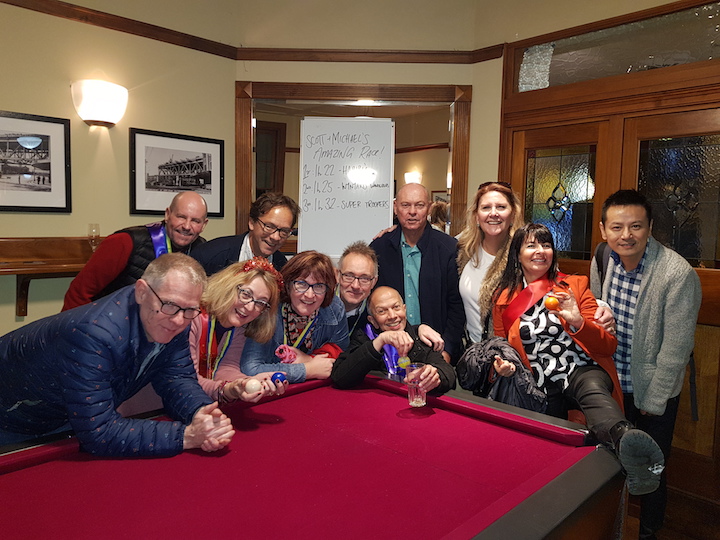 The Thriller dance performances were a sight to behold and had everyone doubled over in laughter! The secret envelope challenges were also a favourite with two teams taking big risks by choosing the biggest time cards without knowing if it would pay off!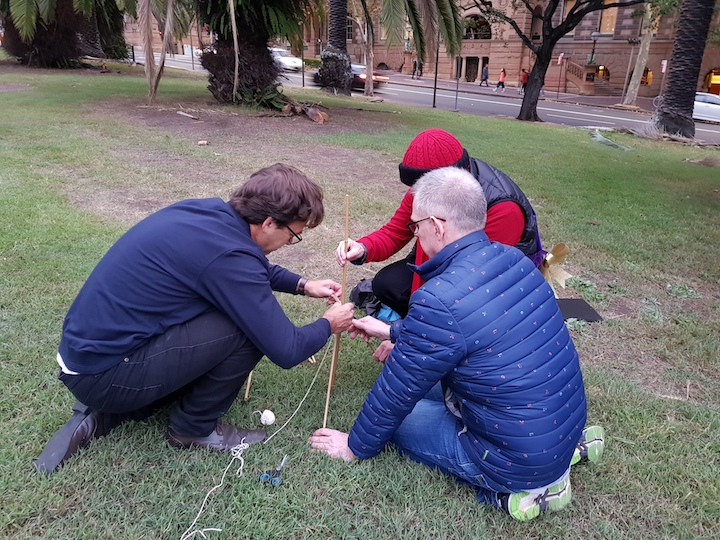 After an awesome game (where one team managed to rope a ferry worker into the challenge!) the winners were 'Habibi's Team' which included Michael! Scott ended up in the final team across the line – so I guess we know who's got bragging rights for a little while!
Congratulations Michael & Scott and thank you for letting us be part of your awesome festivities! We wish you a fantastic wedding and many more years of happiness!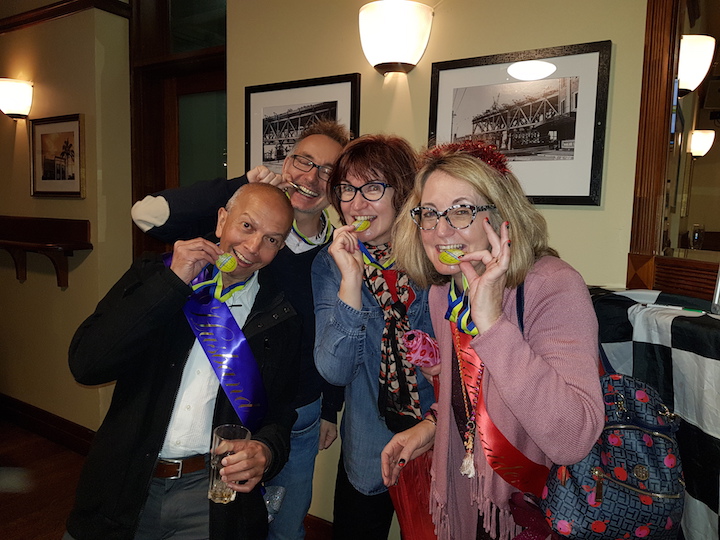 Looking for an awesome Bucks idea?