Event: Hens Amazing Race With Bars
Bride-to-be: Megan
Location: Surry Hills, Sydney
Host: Dan
We had the pleasure of hosting Megan and her amazing group of hens for an Amazing Race With Bars through Surry Hills in Sydney!
We knew this group was going to be awesome when the bride-to-be turned up wearing a hen hat instead of the usual sash! It gets funnier the longer you look at it 🙂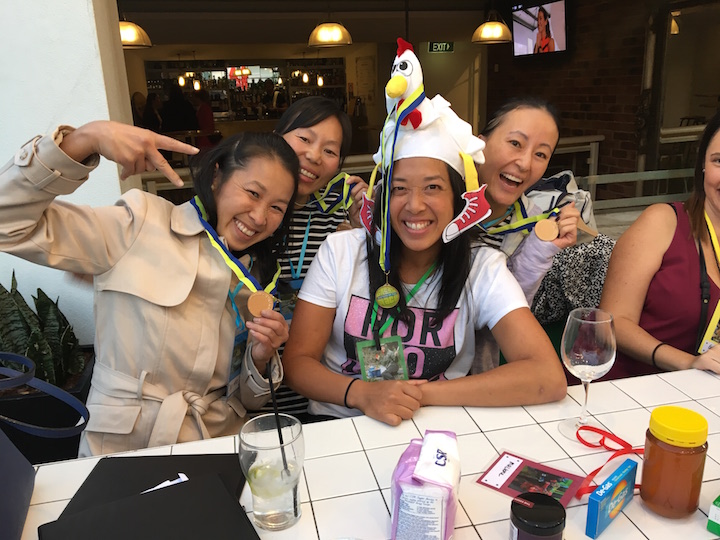 The Yoga Challenge was the favourite of the day, with teams roping in some strangers to help complete it! These same strangers turned up at the final bar later to cheer the ladies on, how awesome is that?!
The winners of the day were "The Old Mates" – congratulations ladies and we hope to see the gang back soon for another event soon! (we do Birthdays and "just because" events too by the way, so someone else doesn't have to get married to have more fun with us! hahaha)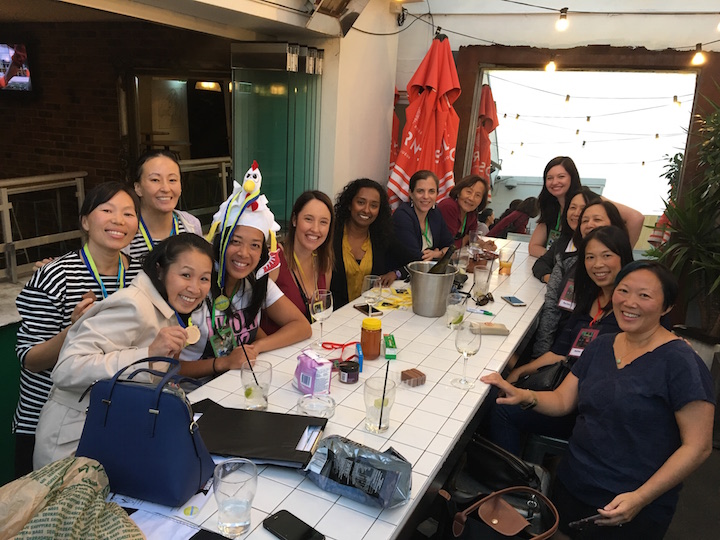 Looking to book your hens party soon?