Event: Classic Amazing Race
Players: Marketo
Location: Sydney CBD
Host: Skyler & Chris
Here's Skyler with some words on the awesome amazing race with Marketo!
WHAT ARE SOME MEMORABLE MOMENTS FROM THE EVENT?: 
 Super young, fun work place and they all very much identified with the DISC personalities. Ultra competitive and all asking to bribe me. To show how excited they were- I got the same lift with the team that finished Tangrams last and they were so excited that a woman in the elevator told them all to shut up because they were so loud! They took it on the chin and had a good laugh about it after.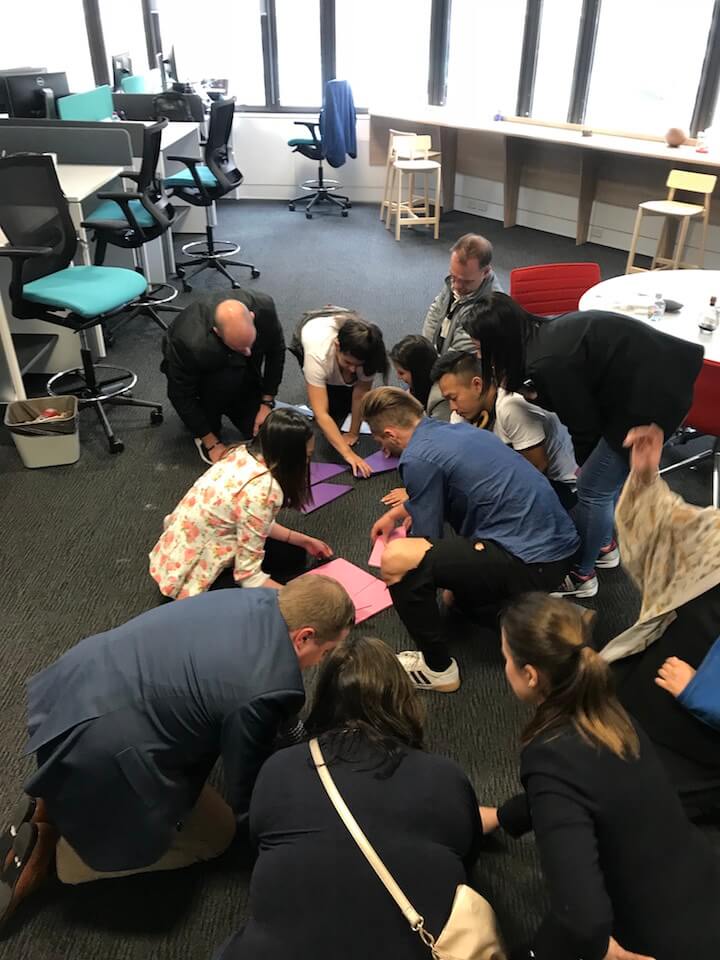 WHICH CHALLENGE/S OR ELEMENTS DID THE TEAMS ENJOY THE MOST?: 
 One team pretended to 'mistakenly' text another team member the answer to the magic eye (Finding Nemo), and it caught on, so there were two teams that gave me that answer (including one team that originally wrote down Xmen but thought they must be wrong). Legal sabotage very well executed!
WHAT WAS YOUR FAVOURITE PART OF THE EVENT?: 
The antics above were very enjoyable to watch. TTS was funny when one guy started eating the TT very leisurely and another team member yelled "oh c'mon, this isn't Sunday brunch!" Another team had a member that asked if I had a spare Vegemite TT because he loved it so much!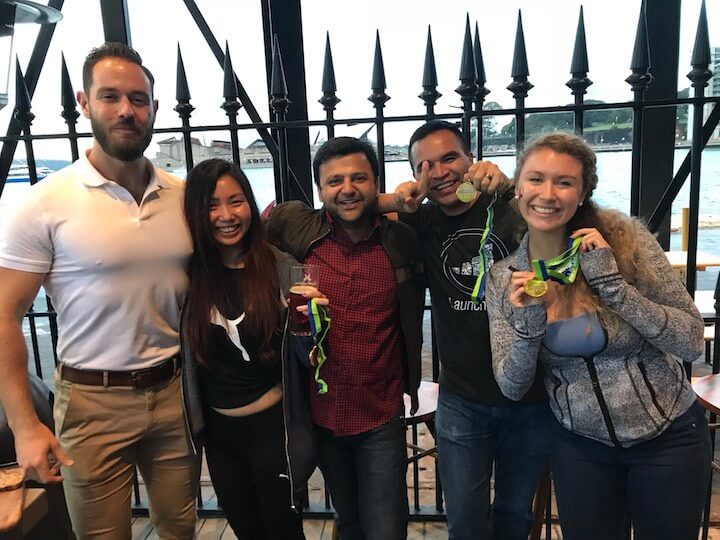 WHAT WAS THE NAME OF THE WINNING TEAM?: 
 "Working Nine to Wine" at a whopping 50m!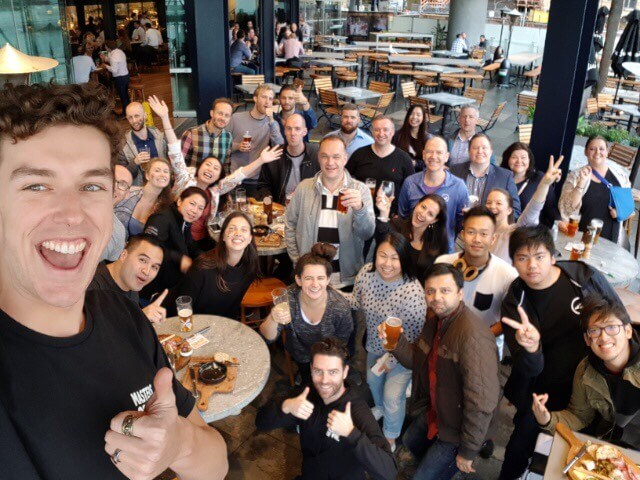 Congratulations to the team with arguably the best name ever, and a huge thanks to Rene and the whole squad at Marketo – we can't wait to see you all again!