Event: Classic Amazing Race
Birthday Gal: Madison
Location: Sydney CBD
Host: Skyler
Madison and her friends took over Sydney CBD for a wild Amazing Race! We knew it was going to be a hard fought battle when every team sprinted off to the challenges and opened all the secret challenges! WOW.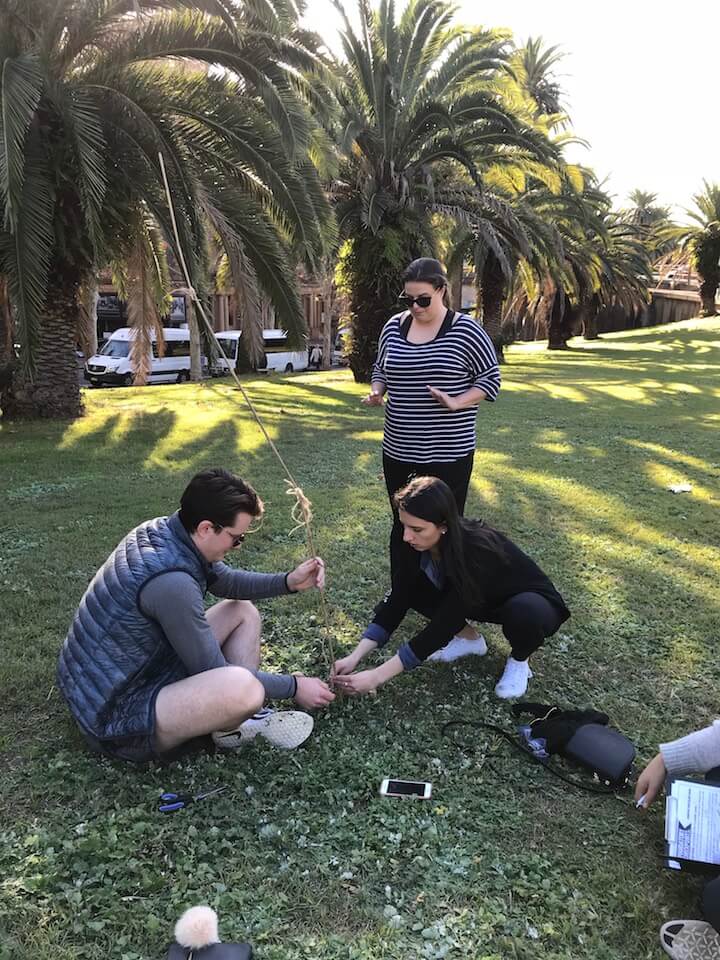 Banter and accusations abounded throughout the race as each team fought hard for victory! The Thriller videos were a favourite, and the quality of them was way up there with the best we've seen! Conga line proved a challenge, but everyone persisted for great results!
Team Madi took the win with a very impressive time – Congratulations!
Happy Birthday Madi, we hope to see you and all your mates again!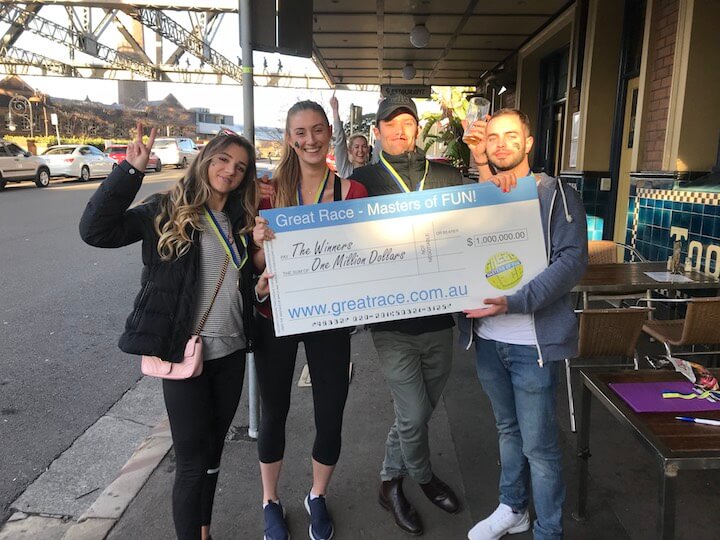 Looking for some awesome birthday fun?