Event: Custom Amazing Race (Around The World)
Players: Love Agency
Location: Sydney CBD
Host: Josh
We had the absolute pleasure of hosting the awesome team at Love Agency once again for a custom amazing race – Around The World edition!
Mark and his team were poised and ready as seasoned Great Racers, and approached the games with the same fervour that we love them for!
Despite voicing his intention to cheat, Mark resisted and instead attempted to best his team at 'King of the Hammer' the old-fashioned way. It didn't work.
Congratulations to 'Server Error' for winning the day, and thank you to the whole team at Love Agency, we love catching up with you guys! See ya next time 🙂
A few words from Mark: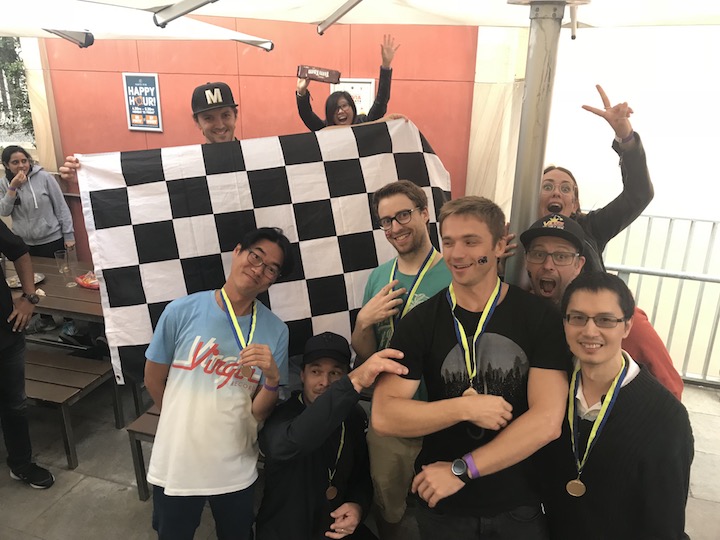 What to join in the fun?