Event: Custom Amazing Race Team Building
Players: Lendlease
Location: Sydney
Hosts: Brett & Gabe
We had an amazing team building event with the fantastic team from Lendlease!
Kicking off in Belmore Park, the teams were initially a little hesitant and shy, but it didn't take long for Brett & Gabe to rev them up!
"Watching the transition from the very serious group at the start of the event to the children-at-play at the end of the event was amazing! We always promise to deliver this change in teams and it's always so satisfying to see it happen!" – Brett.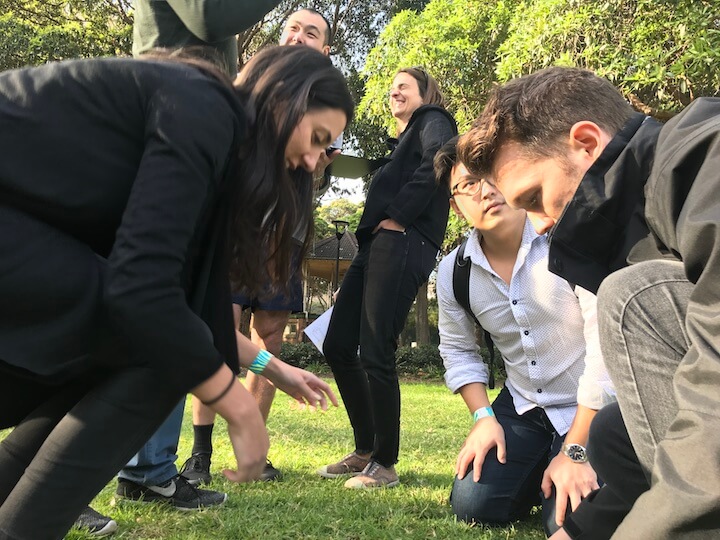 The teams were definitely strategic thinkers. One team, in particular, put in a huge effort to plan the best order in which to take the challenges. This led the other teams to knuckle down and follow suit, Luckily, the orders were different which made for an exciting game!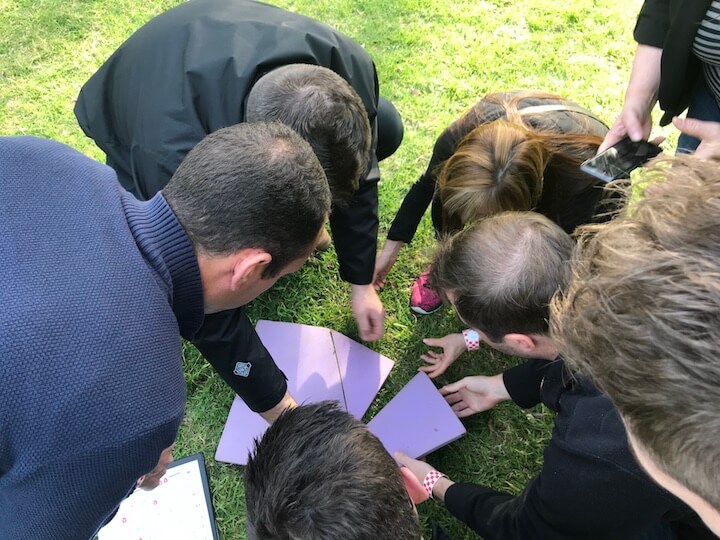 At the end of the day, only seven minutes separated first and second place!
Congratulations to "The Stingrays" for taking the title and a huge thanks goes to Irene and the whole Lendlease team for a FUN and successful team building event! We can't wait to see you all again soon!