Birthday celebrations are always special but when it comes to the big days for your little ones, it's a bit extra special. Although throwing your kid's birthday party is a landmark moment for all those first-time parents, it can also be a big responsibility. Great Race wants to help ease the stress and make your event unforgettable. As parents, you want to see those happy smiles and create bonds and memories for your children and their friends that will last a lifetime. But also-  you don't wanna break the bank account!
Here are some infallible tips and tricks to help you out in organising an awesome birthday party without burning a hole in your pocket!
DON'T GO STRAIGHT TO THE PARTY STORES…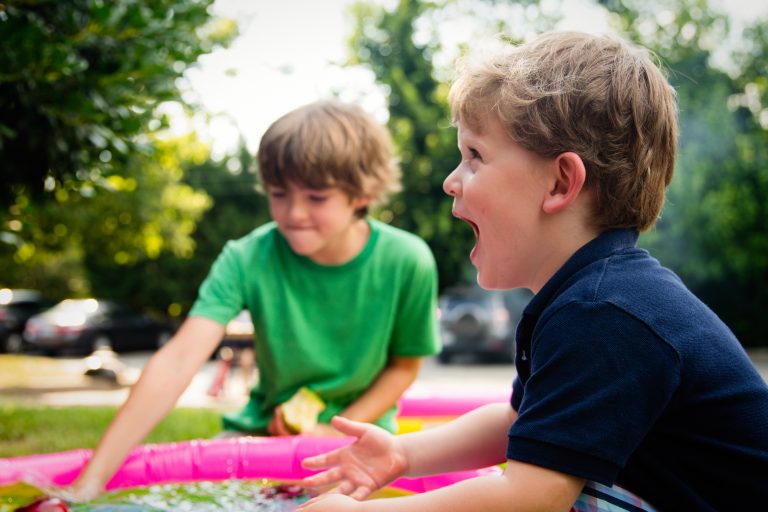 Really, you might get tempted to head straight into the nearby party store and grab all that you need from there. But hey, remember that budget? You can find almost similar things (if not exactly same things) in department or chain stores (*cough* Kmart *cough*)  at relatively cheaper rates than party stores. This can cut down your expenses up to 20 per cent!
If you would like to get a specialist item only available at party stores- that is fine too. Take a list and buy only what is on it as those sparkling and interesting goods you would find in a party store could lure you to burn your budget and get off track!
MAKE USE OF THE INTERNET
Really, forget printing invitations and posting invitations. Make use of the social media and other digital platforms. Have you checked online store offers, by the way?
SHARE THE JOY!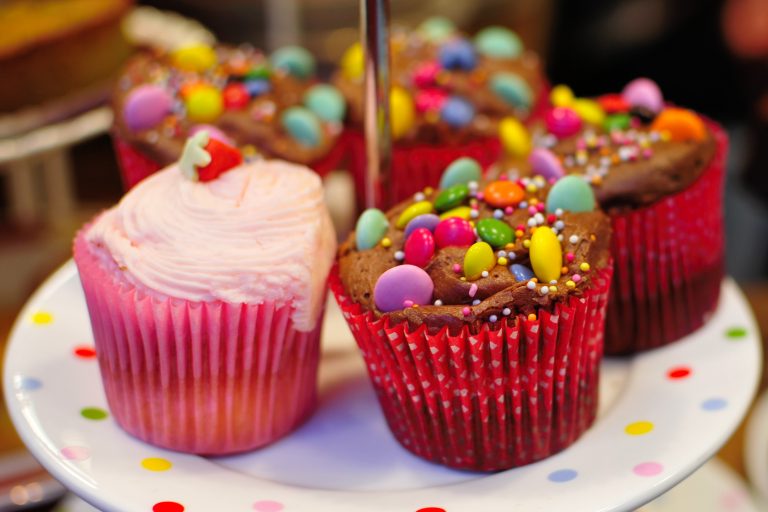 If two of your kids, or your kid and his/her pal, are having birthdays in the same month or so, why not organise a party together? This is a tricky tactic, you may have a kid who is not into sharing and we don't judge you.
But if your child is of the more share-and-share-alike variety, a joint party could be for you.
You will save much, much more by splitting the expenses and the organising (time is money too).  This could make the process more fun, relaxed and budget friendly.
LISTS LISTS LISTS
I could repeats this until the cows come home. Lists are your friend! It might be too easy to get carried away while shopping and buy some extra this and maybe extra that.
But really, is that extra bag of organic date, chia and almond rolls and that inflatable statue going to add that much to your kids' (and your) happiness? Lists and priorties are great.
If you know you are someone who gets carried away with party food- perhaps ask each parent to bring a plate. If your shopping danger is decorations, see what you can already re-purpose from other celebrations and then buy only what fills in the gaps. Having clear lists can stop this party from bleeding you dry.
DON'T BE TEMPTED AND USE YOUR OWN CREATIVITY.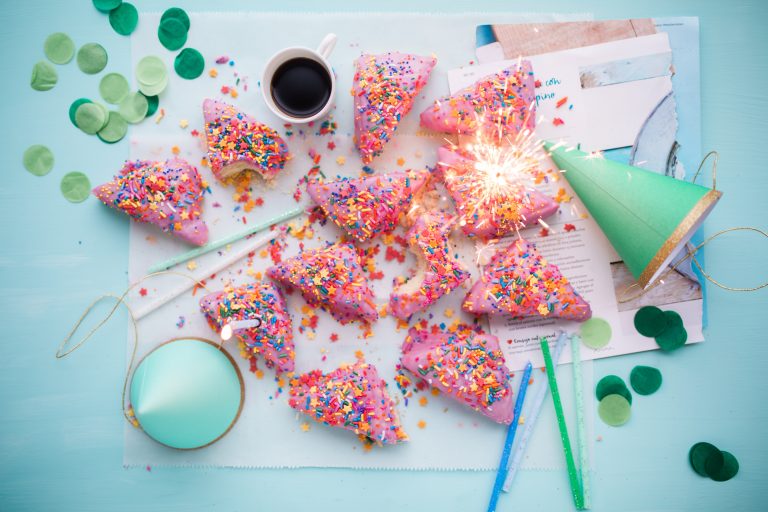 Parents  always want the best for their children. But remember, it is not spending a lot of money that makes them happy. If your kid loves Pirates- you don't need to get all the official Pirates of the Caribbean merchandise featuring a hefty price tag.
You can make your own treasure hunt, design your own props and buy eye patches and bandanna's from almost any store. If you plan fun activities, games and entertainment, you can save a bunch.
DON'T FORGET, IT'S ALL IN THE TIMING….
Here's a sneaky little trick that could save a lot of money and time. Hold your kids party between 3 pm and 6 pm. This means it's technically 'after lunch and before dinner'. Simply put – you don't have to provide a full meal.
This may work best for the parents of your kids friends as well as their kids may have dietary requirements or other reasons why meals are best had at home. So all you need to provide is snacks!
It may sound like a simple party hack- but boy this can stop you spending the whole party running back and forth from the kitchen, when you'd like to be enjoying these moments with your family also.