Event: Amazing Race With Bars
Players: Hailey & Family
Location: Melbourne CBD
Host: Antony
Hailey and her family organise a group birthday celebration for everyone all at once every year. What a cool idea! This year, they headed out on an Amazing Race with Bars with Antony!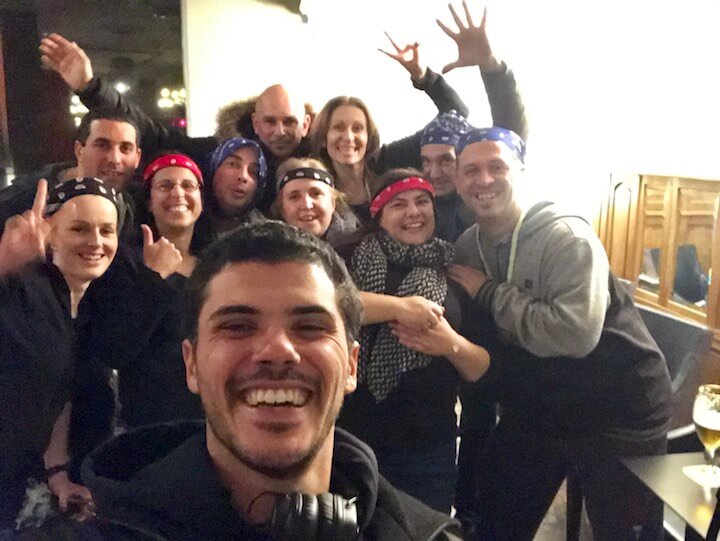 This group were just the best people! Even when the rain showed up (#classicmelbourne) there was no change to their competitive spirits! Tim Tam Slam in the rain was absolutely hilarious and definitely added an all new element to the challenge!
All the bonus challenges, particularly Let It Go and Hangover!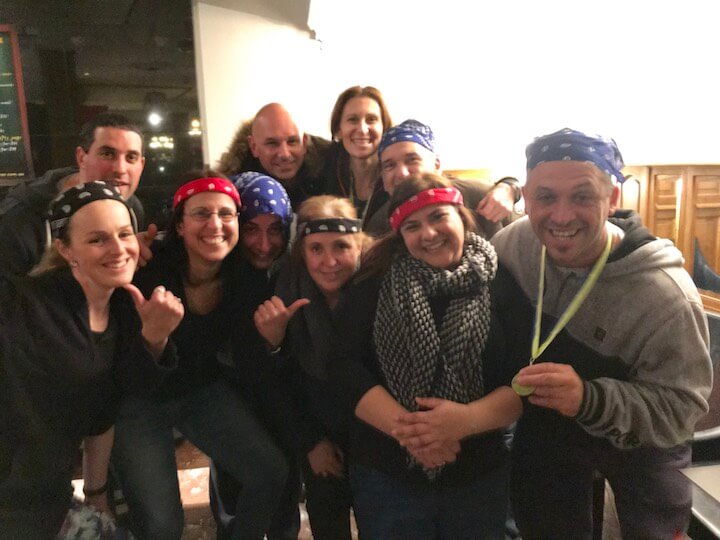 It was the Blue Team that won the day, with the Red Team hot on their heels!
Special thanks to Hailey and the whole squad for an awesome day – we hope to see you all again!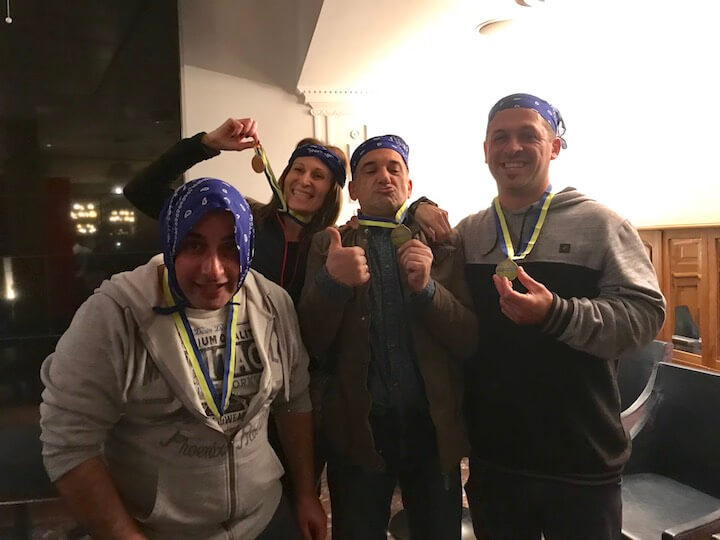 Ready to celebrate your birthday?