Event: Game Show
Players: Equinix
Location: Luna Park Grand Ballroom, Sydney
Hosts: Brett, Josh, Ryan, Skyler, Bella & Samm
With Equinix growing their team considerably, they wanted an event that could unite team members old and new and strengthen their relationships outside of the office. Game Show was a perfect choice!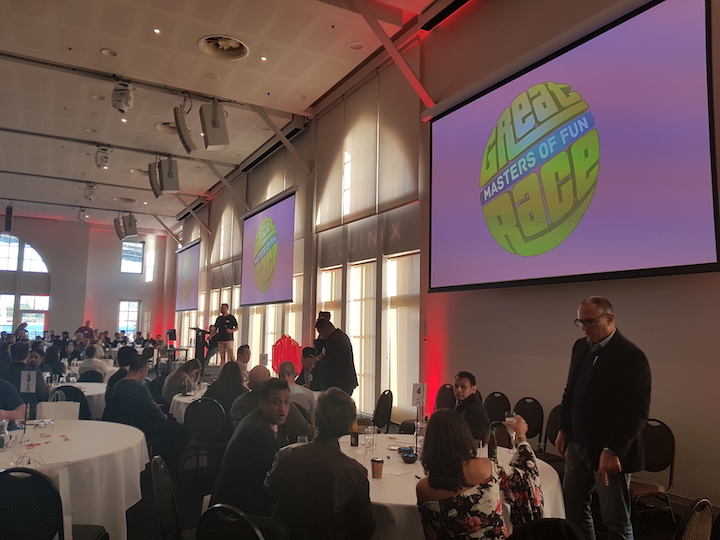 One of the favourite elements was the "Would I Lie To You" game where teams get up and have to speak a truth or a lie and the room must decide whether their tall story is a truth or lie! It never fails to reveal some really interesting facts about some of the people in the room and always ends up with a lot of laughter!
The food challenges are always a winner too…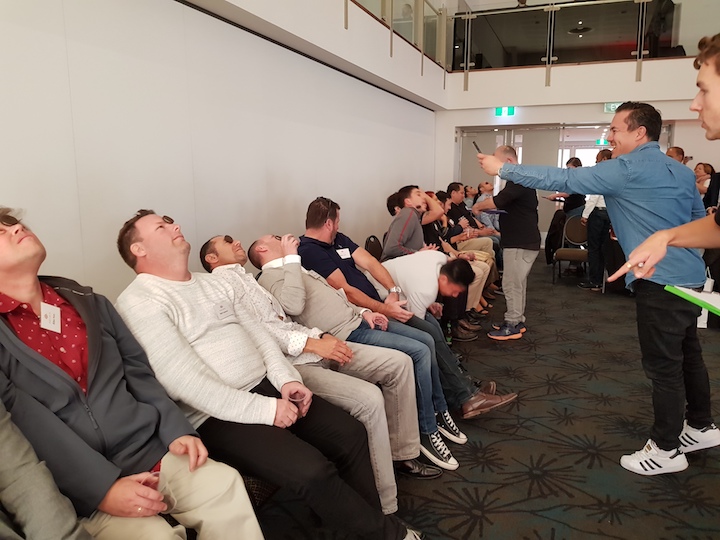 Reading quotes from films was another highlight with everyone committing 100% to their performances! It's as if we had a room full of one of the actors!
Team 9 won out at the end, but it was so very close!
Thanks to Megan and the Equinix team for an awesome time! We hope to see you all again soon!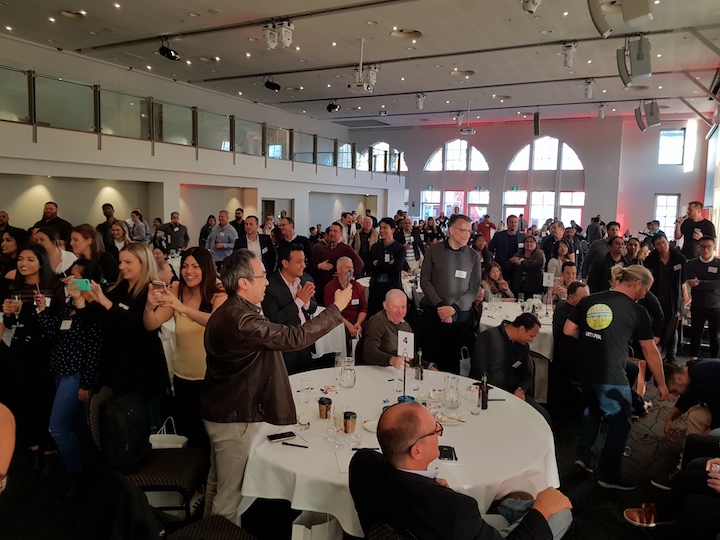 Want to put on a spectacular Game Show for your team?