Event: Survivor
Players: Coca-Cola South Pacific
Location: Frog Hollow, Centennial Parklands, Sydney
Hosts: Josh & Brett
It was out to the Parklands with our mates from Coca-Cola for a fun-packed game of Survivor!
The team had been in a conference all day and definitely looked like they were a little drained! Luckily though, it only took a few mins for the anticipation of fun and games and lovely fresh winter air to perk everyone up!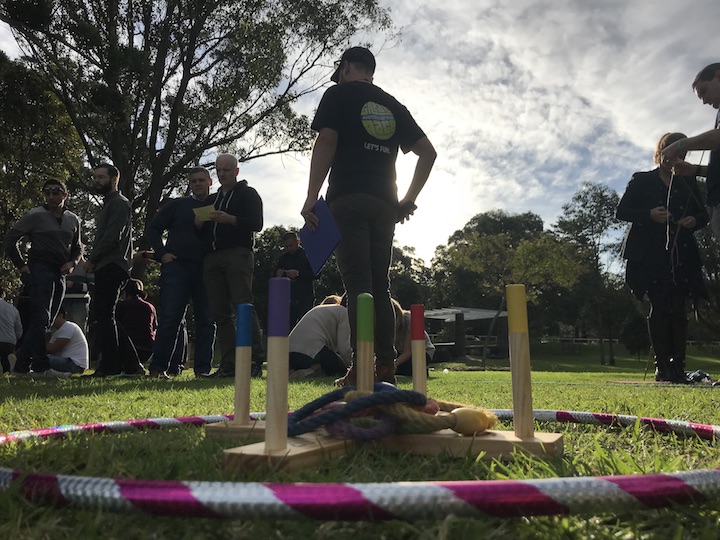 Giant Jenga and the Giant Sling were clear favourites, while Balloon Centurion made everyone work in their teams to fit for survival and be the last standing!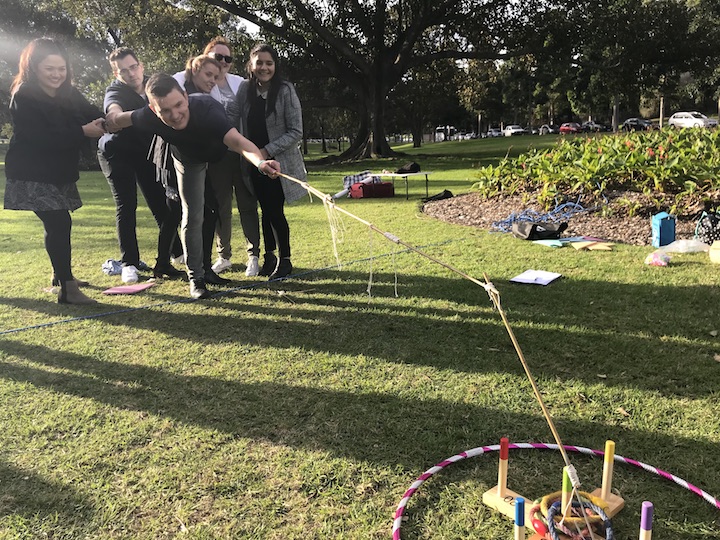 After some hard fought rounds, it was Team 1 that emerged the champions! Congratulations!
Thanks to Rita and the team for an awesome time, we can't wait to see you all again!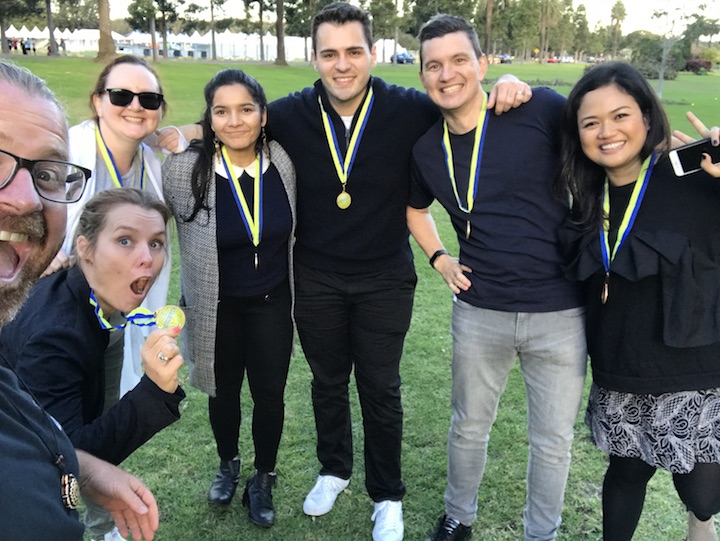 Who will be the best Survivors in your team?