Event: Amazing Race With Bars
Players: Aryzta
Location: The Rocks, Sydney
Host: Josh
We had a blast with the awesome team from Aryzta foods! They ventured down to the Rocks in Sydney for an Amazing Race With Bars and despite half of them coming down with food poisoning the night before they were determined to jump in and have some fun! (what troopers!)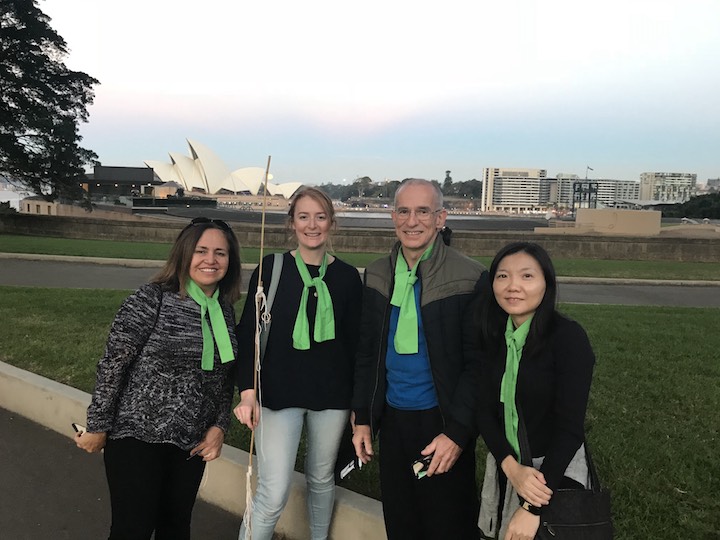 This time of year is fantastic for our games in Sydney as Vivid is on and lighting up the city in a very special ways – it's a truly spectacular back-drop!
It was team "It's Business Tie Mmm" that stole the show early with a great display of strategy and out-of-the-box thinking as they charged through the challenges.
Sydney just kept giving as the moon peering over the opera house provided stunning views while the teams completed twig towers construction challenge! (we arranged the moon to do this, of course).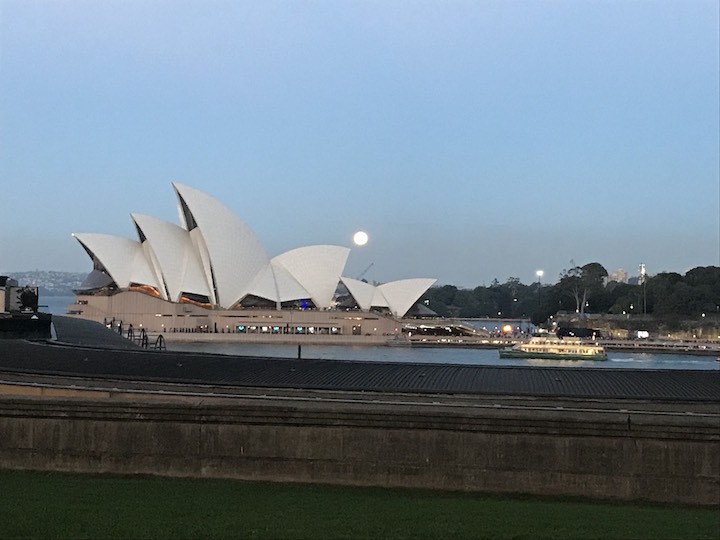 In the end, nobody could catch "It's Business Tie Mmm" as they took the victory for the day and the bragging rights!
Congratulations "It's Business Tie Mmm" and thank you to all the players, especially the ones with food poisoning – you guys are EPIC!!! We hope to see you all again soon!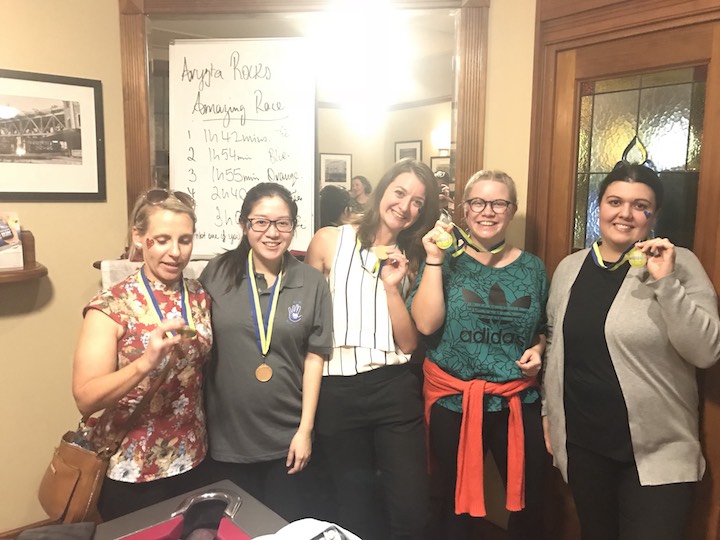 Looking for a fun team building activity for your business?