Event: Amazing Race With Bars
Players: Accenture
Location: The Rocks, Sydney
Hosts: Gabe & Ryan
It was an absolute nail-biter event down at the Rocks with the amazing team from Accenture!
The Tim Tam Slam provided tonnes of laughs and banter as did the challenges that got teams to take photos with strangers! That can be daunting for some, but we find that not only do the teams warm to the idea, that they're often pleasantly surprised by the general public's willingness to participate!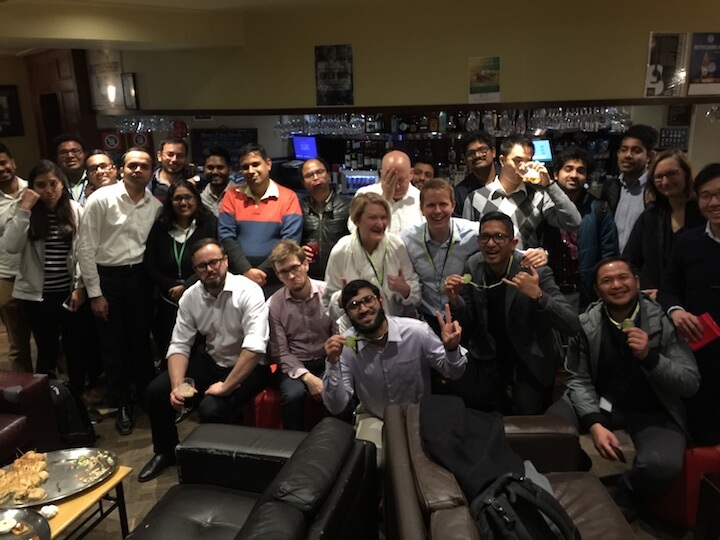 The closing ceremony was the show stopper though as all teams waited on the edge of their seats for the results! Despite the first team crossing the line a good 30+ minutes ahead of the others, after the penalties and secret challenges were counted, the gap was a sheer 10 minutes!
Congratulations to team "The Incredibles Pt.2" for winning the day and a big thanks to Victor and the whole team at Accenture for an amazing team building event! Looking forward to seeing you all again soon!