Event: Survivor
Players: Marchese Partners
Location: Sydney
Hosts: Brett & Taylor
It was a pleasure to once again host the awesome team from Marchese Partners! After playing our Amazing Race With Bars last year, they were ready to tackle Survivor!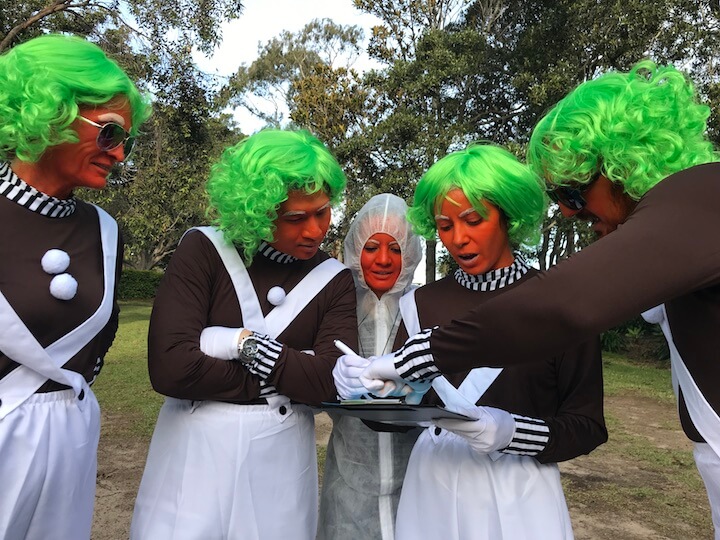 Balloon centurion was definitely a favourite with many tactics being employed by the teams. The Australian team chose to stick together and remain in their corner, managing to avoid detection of other teams! It was all too late by the time other teams caught on to their clever tactic and they easily sailed to victory with three team members remaining!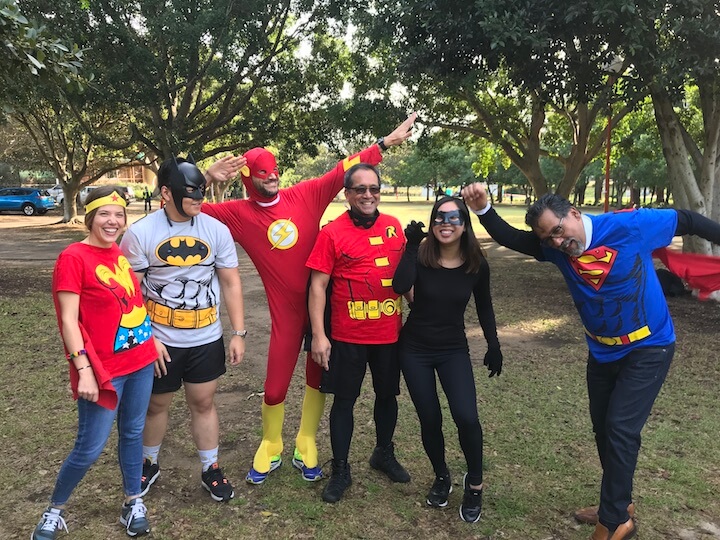 Another highlight was the trivia time trial. Teams was so focused and ready to take the glory. They were a very smart group and while they managed to answer most of the questions, it wasn't easy as some players were all about sabotage and would knock over some of the question boards every time they went out to look for questions (sneaky!). One particular staff member took it upon himself to steal each of the question boards every time he went out which lead to much laughter!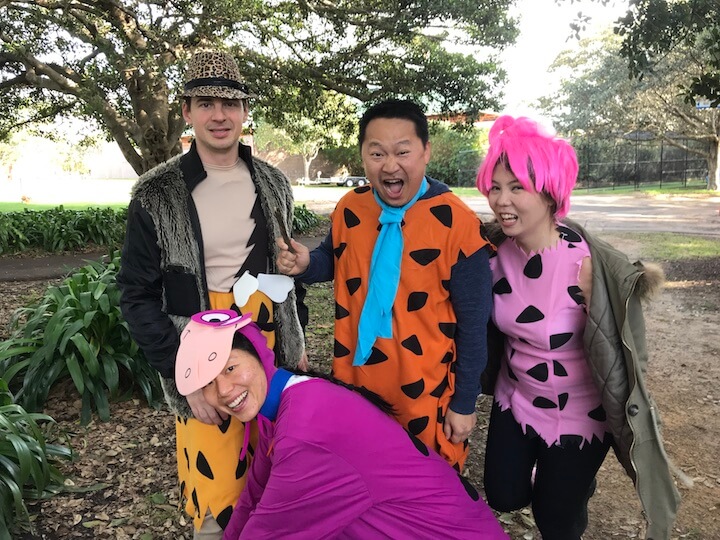 Team Australia won the day, with The Oompa Loompas and Team Jailbreak equal placed behind them!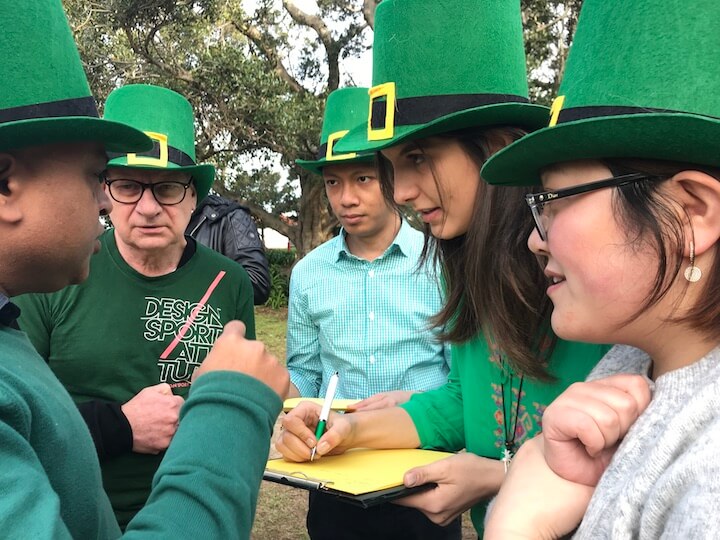 A special thanks to Jasmyn and the Marchese Partners team for another awesome event! Can't wait to see you all again soon!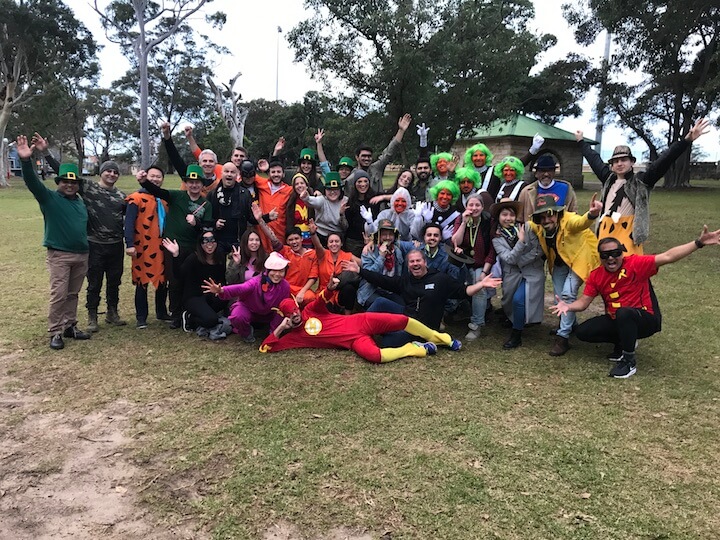 Looking for the best Team Building events in town?